James May: Our Man in Italy | Amazon Prime
In this Amazon Prime travel series, James travels to Italy and explores the country. He talks about the problems faced by Italians today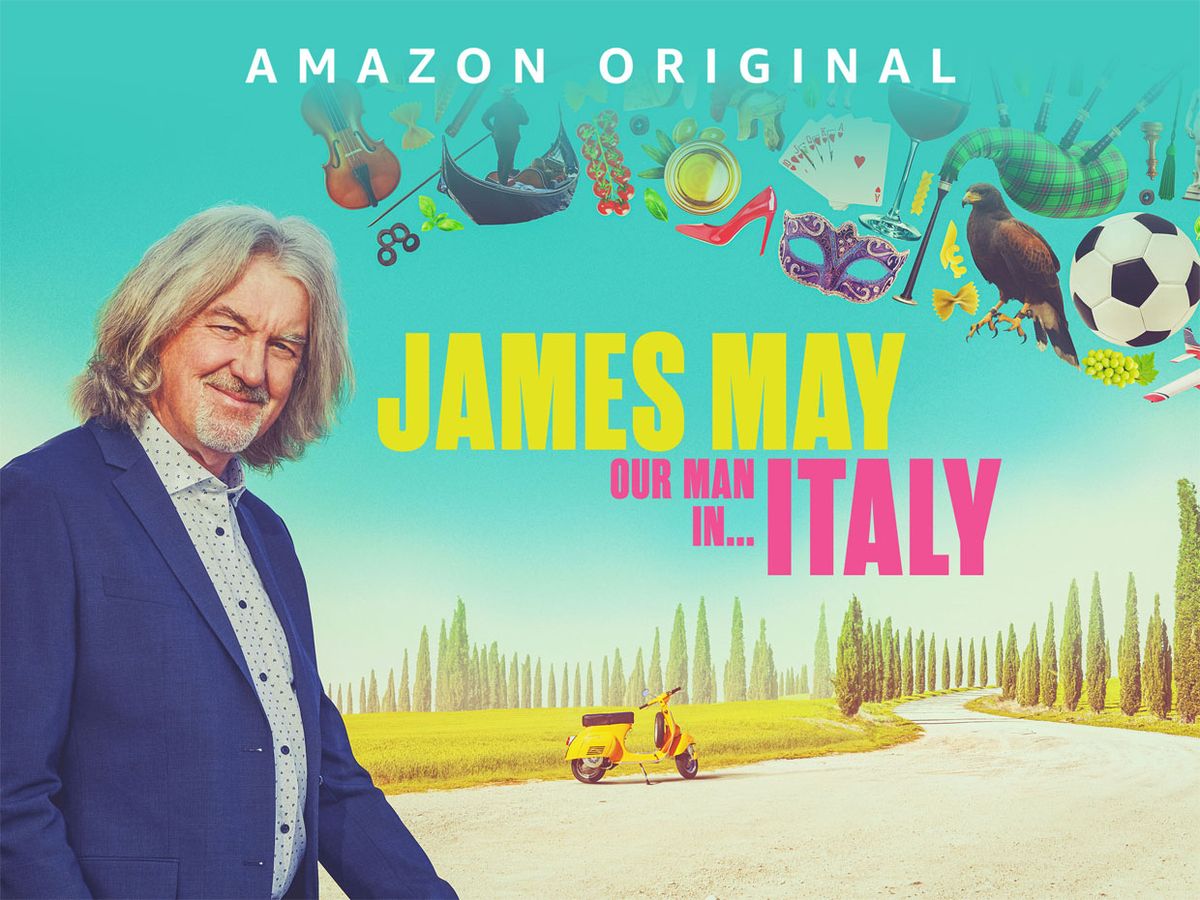 James May is traveling the length and breadth of one of his favorite countries: Italy. Beginning in the Sicilian capital of Palermo and finishing in the Dolomites, it's a trip that will take him to almost every region of Italy. There'll be culture, food, industry, and even a bit of sport, all played out against some of the world's most stunning urban and rural backdrops.
For James, Italy has always felt like a country that doesn't seem to make sense. On the one hand, Italy is often regarded to be on the cutting edge – of science, fashion, and engineering, yet its economic infrastructure has fallen under very hard times. Somehow, though, Italy and the Italians always prevail.
It's a conundrum that leads James to ask a question: have the Italians sussed the secret to living a good life? And after spending weeks in the country, might James actually discover 'la dolce vita'?
Watch with Prime
Start 30-day Free Trial. Watch Thousands of Movies & TV Shows Anytime
Start Free Trial
Release date
July 15, 2022
Cast
James May, Claudia Traina, Paolo Damiano, Guia Scognamiglio
Produced
Plum Pictures
Executive Producers
Will Daws
Directed
Tom Whitter
Official Trailer
Watch with Prime
Start 30-day Free Trial. Watch Thousands of Movies & TV Shows Anytime
Start Free Trial