Island of the Sea Wolves | Netflix
On this beautiful island, sea otters and wolves live together in harmony.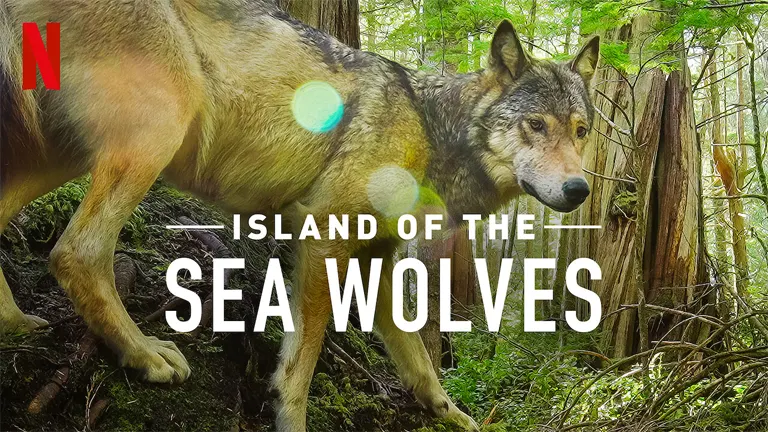 Where the vast Pacific meets the wilderness of Canada lies a mysterious island, shrouded in mist and cloud, protected by some of the most violent seas in the world. But peer a little deeper and we find something even more remarkable: a community full of charismatic animal residents, just waiting to show you around. Join Cedar the wolf, Spiro the eagle, Sky the sea otter, and the rest of their neighbors on Vancouver Island in this stunningly-shot narrative series, voiced by Will Arnett.
Release date
October 11, 2022
Studio
Cast
Will Arnett
Music
Tyson Lozensky