Home Before Dark – Season 2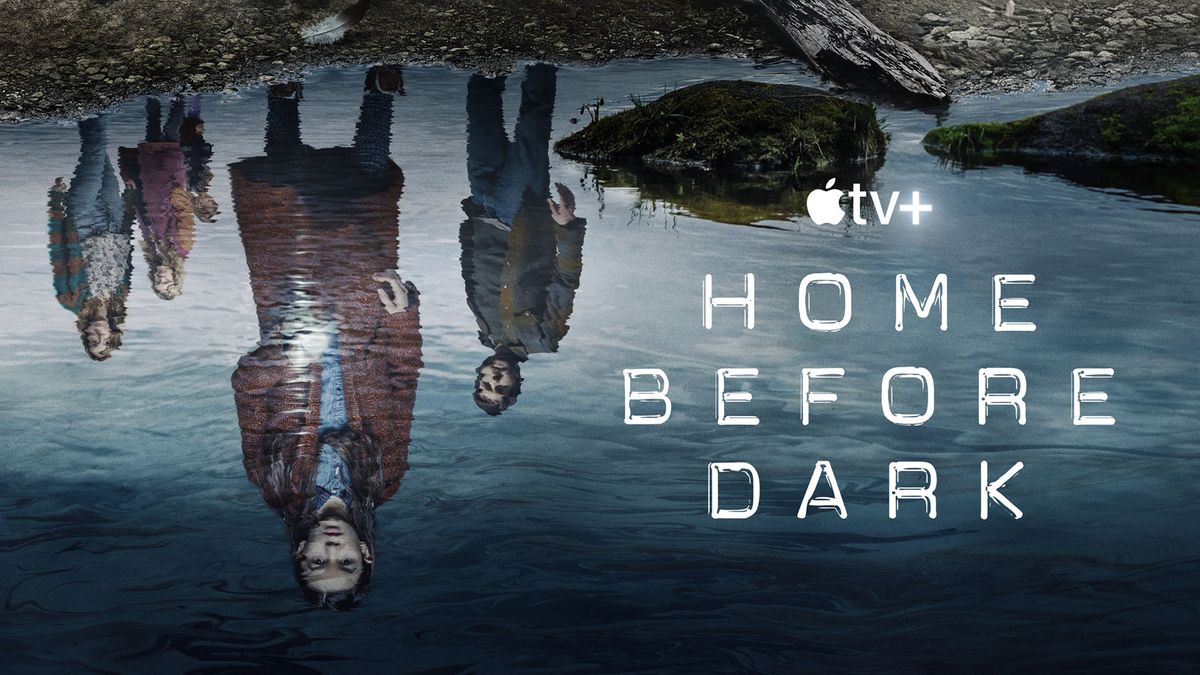 "Home Before Dark" is a dramatic mystery series inspired by the reporting of a young investigative journalist, Hilde Lysiak. Directed and executive produced by Jon M. Chu, the series follows a young girl named Hilde (played by Brooklynn Prince) who moves from the city of Brooklyn to the small lakeside town her father left behind. While there, her dogged pursuit of the truth leads her to unearth a cold case that everyone in town, including her own father, tried hard to bury.
In season two, when a mysterious explosion hits a local farm, reporter Hilde Lisko begins an investigation that will lead her to fight a powerful and influential corporation – with the health of her family and Erie Harbor in the balance.
Release date
June 11, 2021
Studio
Anonymous Content
Production Companies
Paramount Television Studios
Cast & Crew
Brooklynn Prince, Jim Sturgess, Abby Miller, Kylie Rogers, Aziza Scott, Michael Weston, Joelle Carter, Jibrail Nantambu, Deric McCabe, Rio Mangini
Created By: Dana Fox, Dara Resnik
Executive Producers: Dana Fox, Dara Resnik, Jon M. Chu, Joy Gorman Wettels, Rosemary Rodríguez, Garrett Lerner, Russel Friend, Sharlene Martin
EPISODE 10
The Smoking Gun
Matt and Hilde finally get answers. The Liskos struggle to convince the town to join their fight.
Premiere Date: August 13, 2021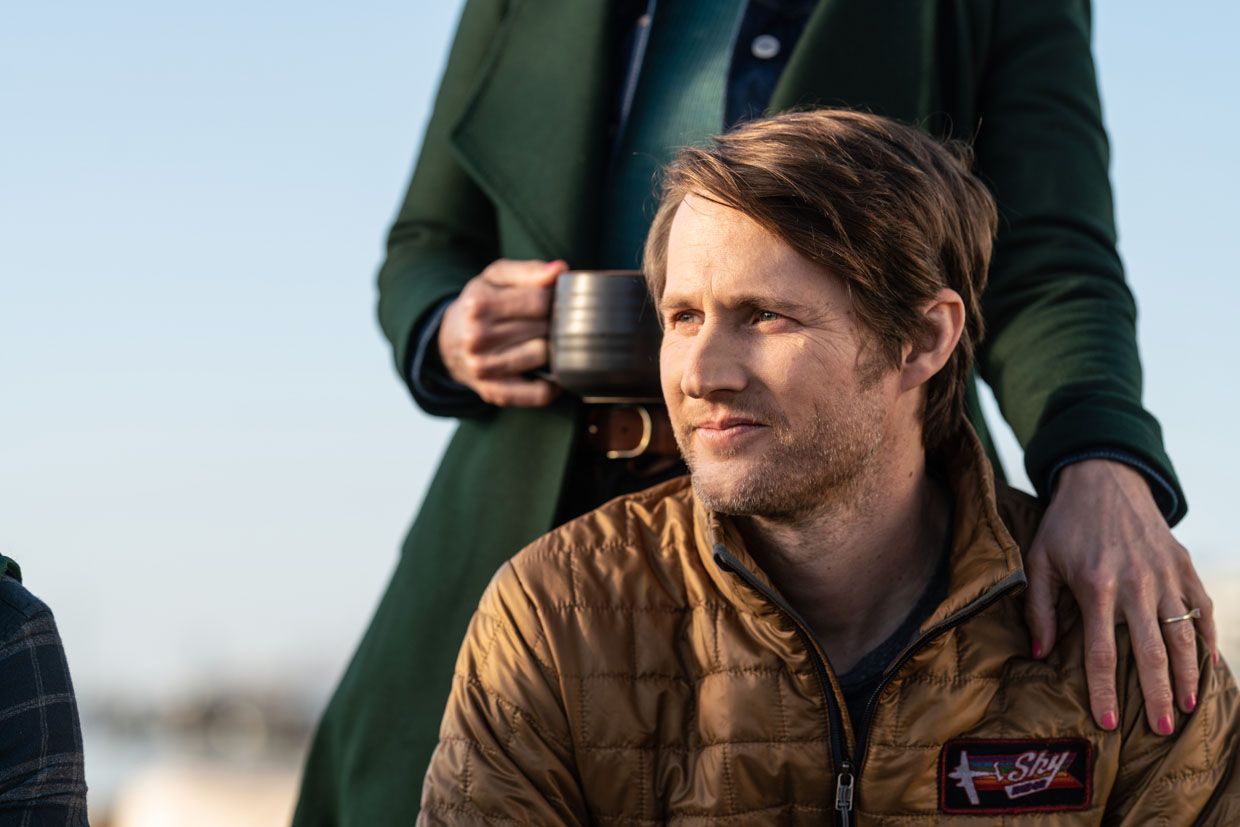 EPISODE 9
The Biggest Life
Tragedy strikes the Lisko family. Hilde loses her paper. Izzy takes a stand.
Premiere Date: August 6, 2021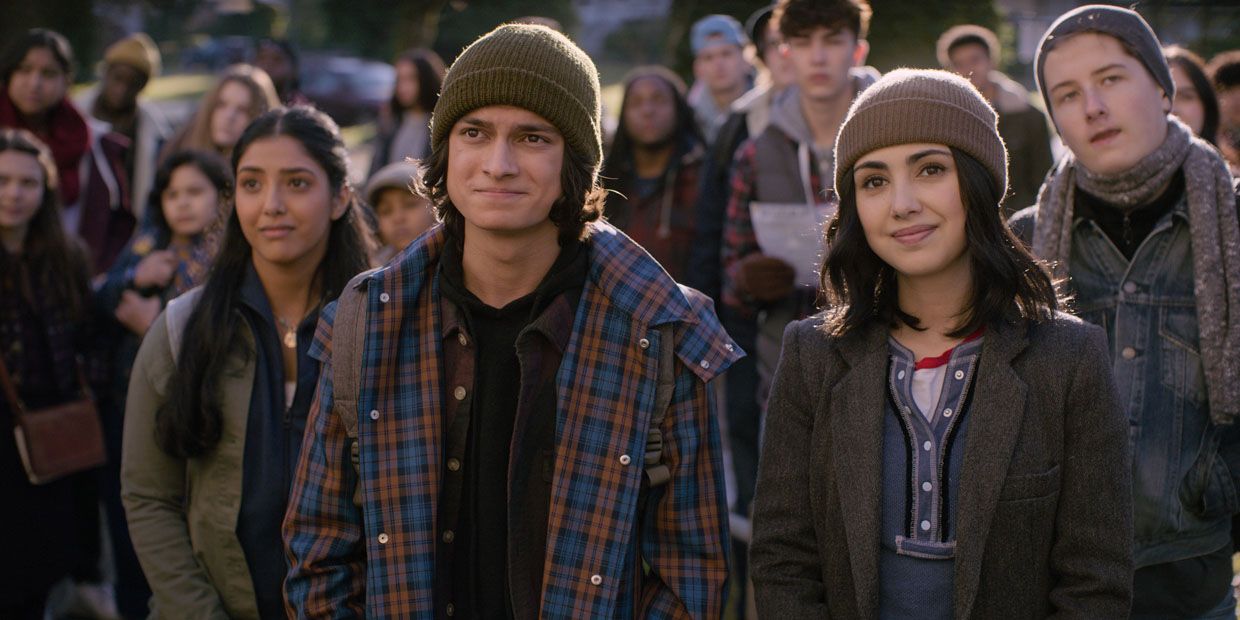 EPISODE 8
The Bad Guy
As Hilde tries to make amends with Donny and Spoon, Grant closes in. Spirit Week brings up old fears for Izzy.
Premiere Date: July 30, 2021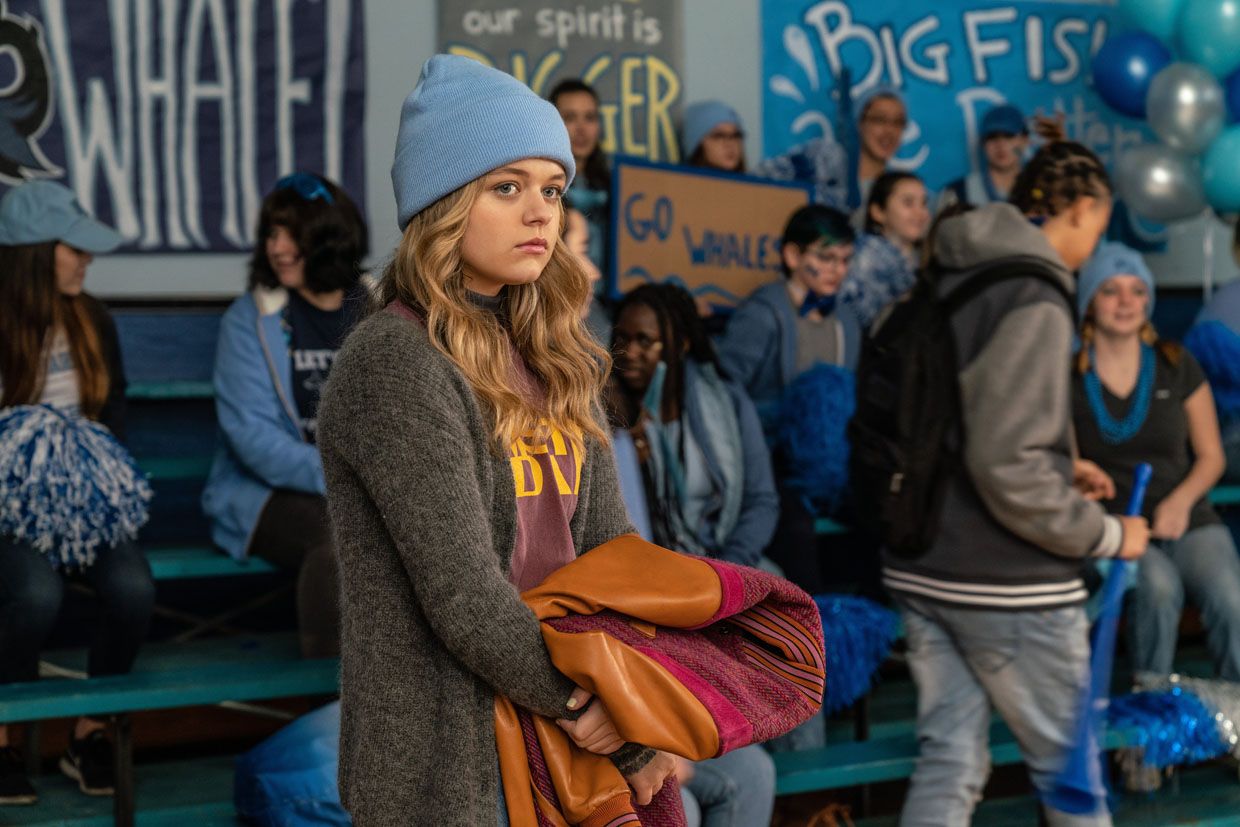 EPISODE 7
Just a Bird
Hilde and her friends face the consequences of their actions. The Liskos try to help Sylvester jog his memory.
Premiere Date: July 23, 2021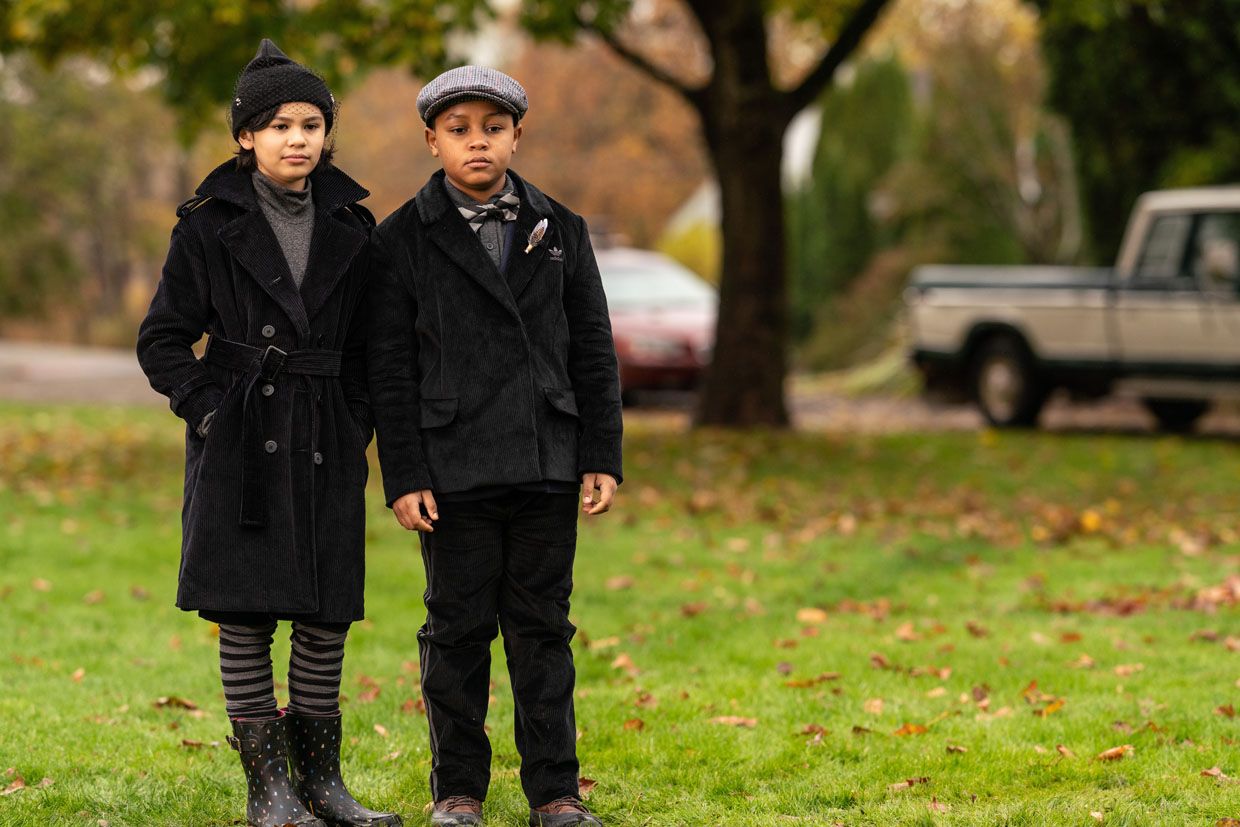 EPISODE 6
What's Out There
When they venture to a remote island, Hilde and Matt make a troubling discovery in the surrounding lake.
Premiere Date: July 16, 2021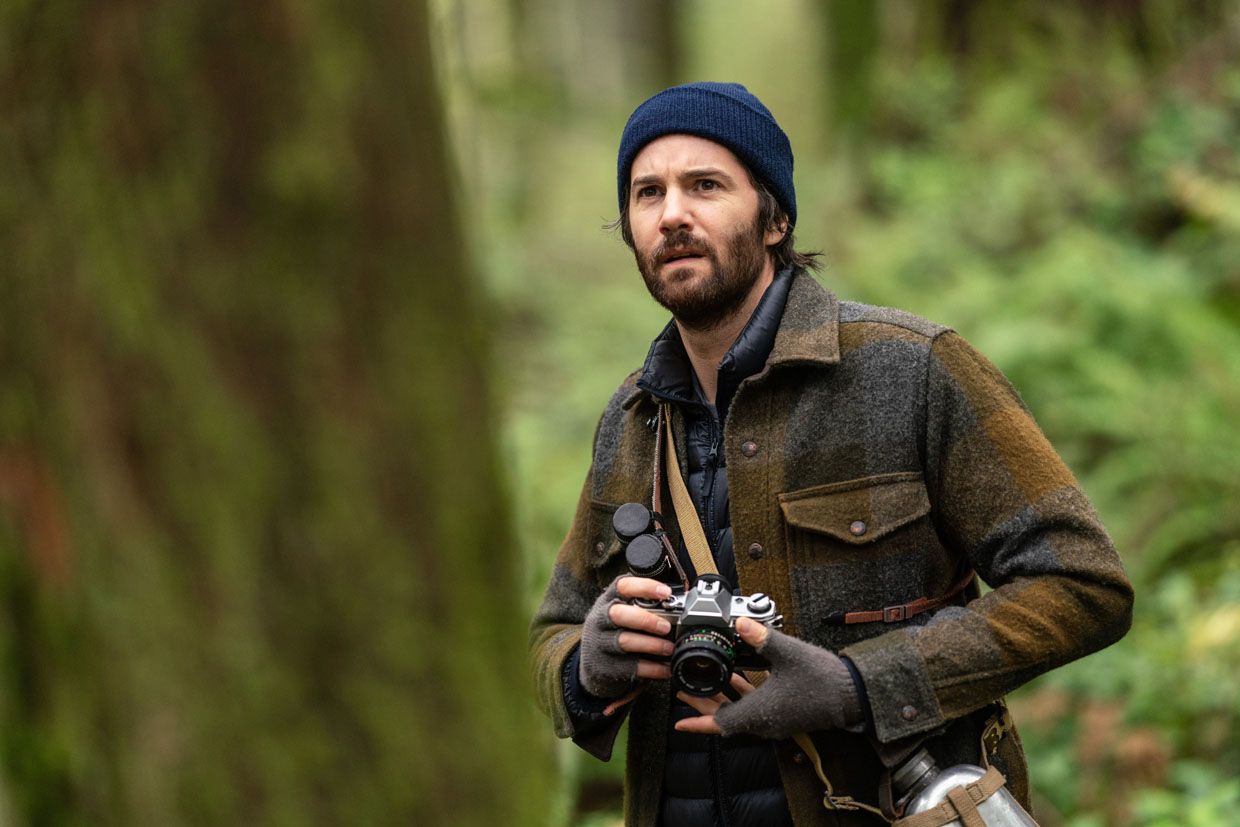 EPISODE 5
The Black Box
The contents of the black box shock Hilde. Matt realizes how much he never knew about his father.
Premiere Date: July 9, 2021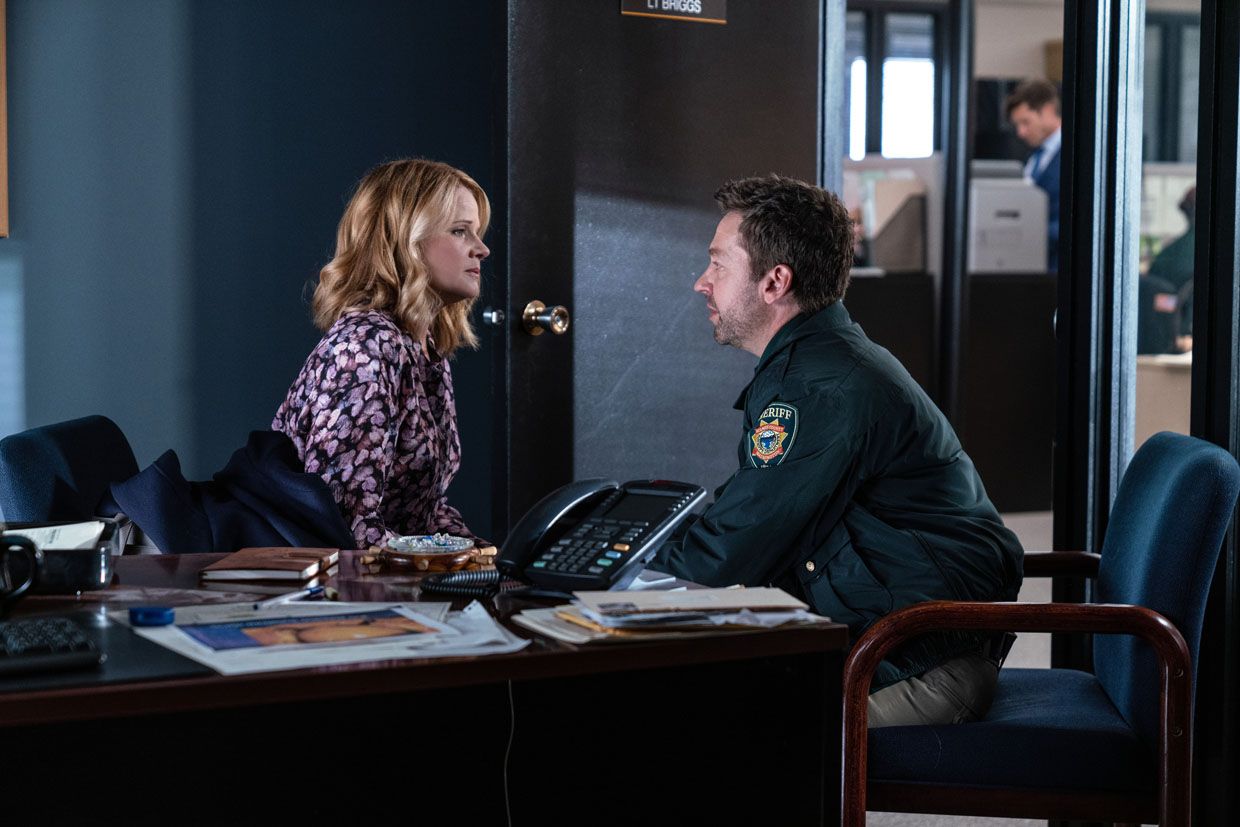 EPISODE 4
Dark Rooms
Following the money, Hilde is drawn to the most powerful company in Erie Harbor. Someone unexpected comes back into Izzy's life.
Premiere Date: July 2, 2021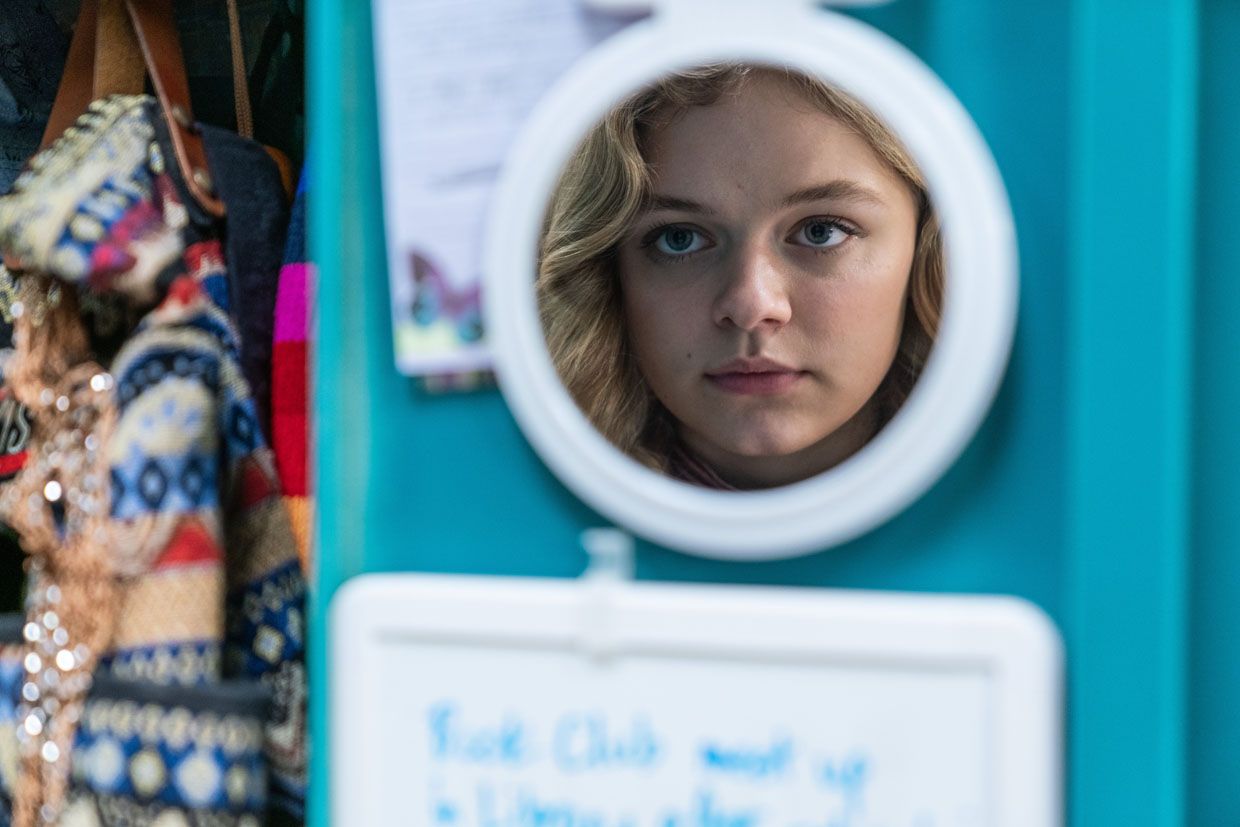 EPISODE 3
Fighting His Ghost
Hilde follows a lead in hopes of saving her grandfather. Matt and Bridget struggle with parenting a newly rebellious Izzy.
Premiere Date: June 25, 2021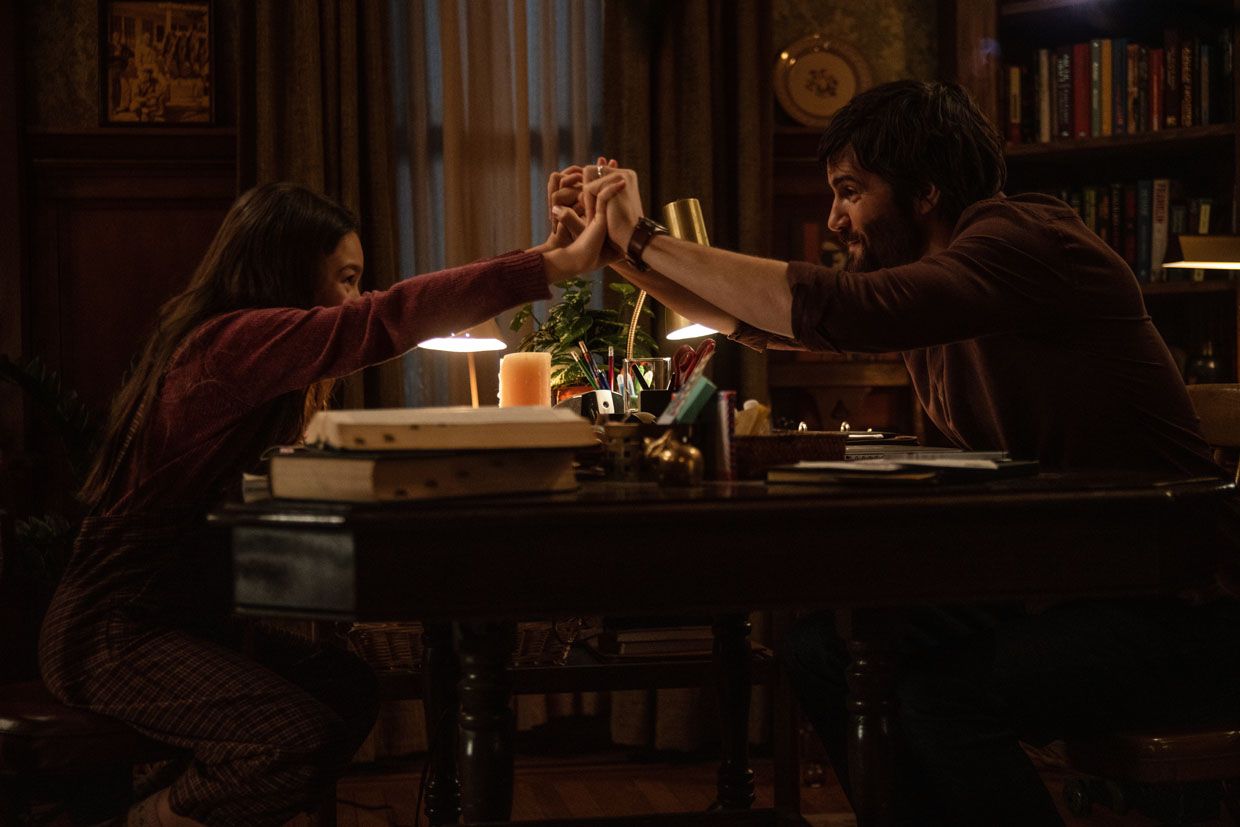 EPISODE 2
I Believe You
A blackout complicates Hilde's investigation. Matt and Bridget discover that Wott Management is not what it seems.
Premiere Date: June 18, 2021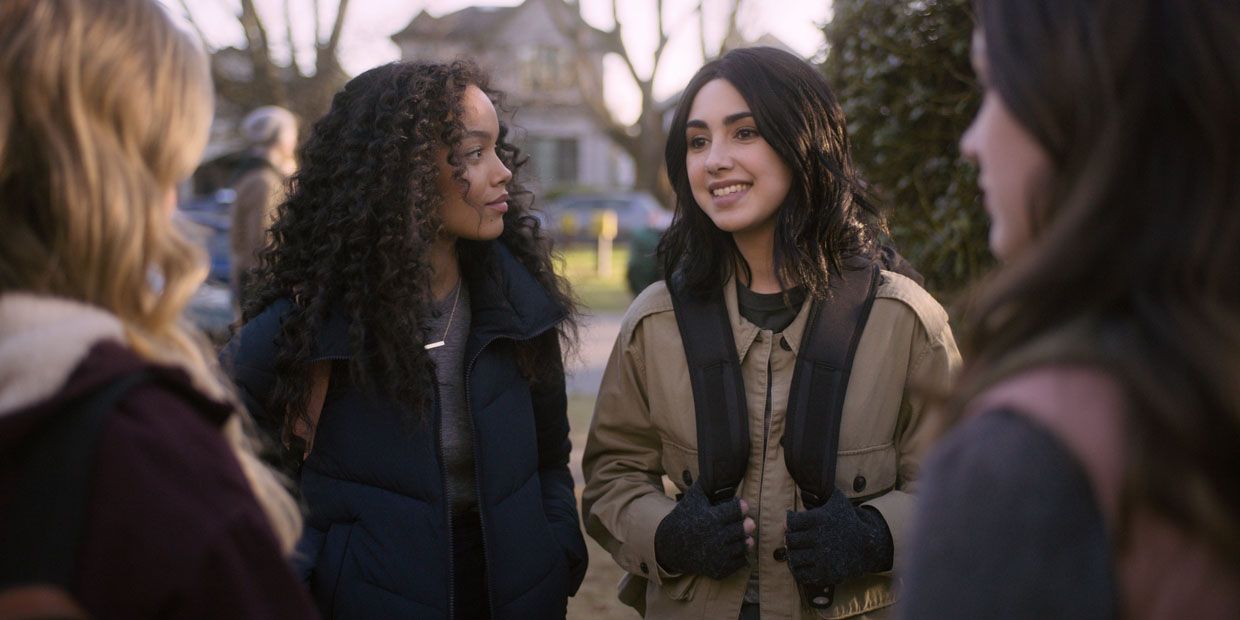 EPISODE 1
Not Giving Up
Hilde struggles to let the mystery of Richie Fife go, even as a mysterious explosion leads her to new secrets buried in Erie Harbor's past.
Premiere Date: June 11, 2021