Formula 1: Drive to Survive – Season 4
Formula 1: Drive to Survive will launch with another ten episodes on March 11, a week before the 2022 season gets underway in Bahrain.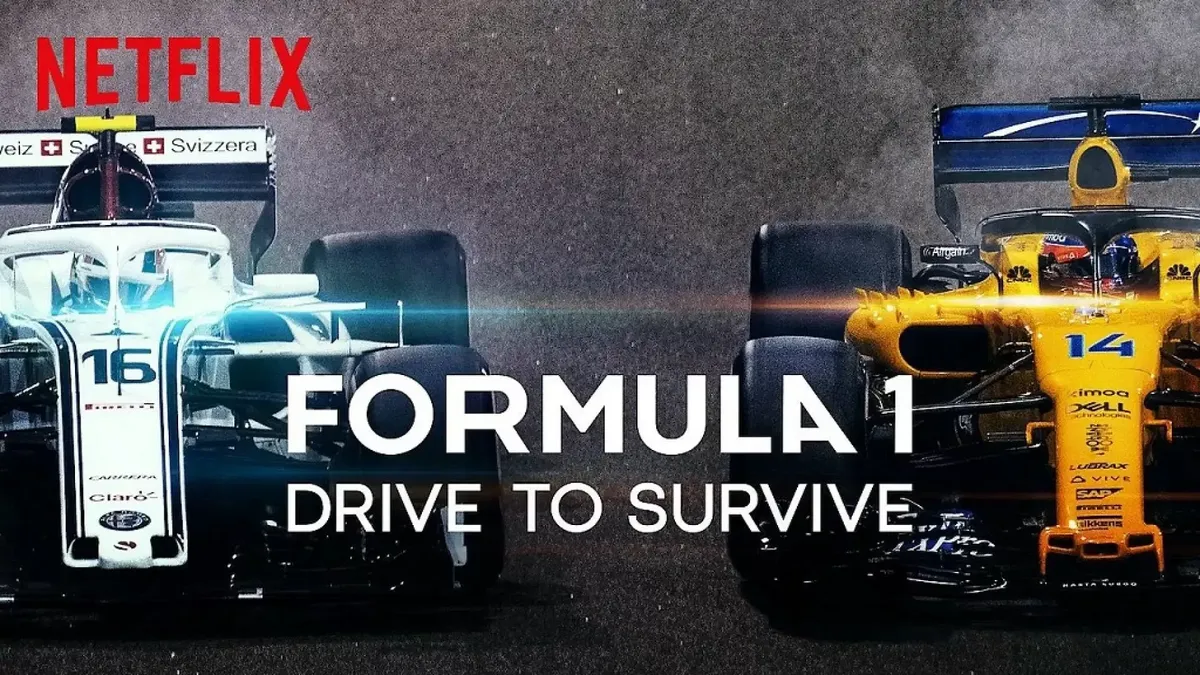 Offering unprecedented access, Season 4 will once again take fans behind the scenes, to witness first-hand how the drivers and teams prepare to battle it out for victory in one of the sport's most dramatic seasons to date.
Twenty drivers - some veterans, some rookies, this series offers never before seen footage and interviews from the sport's biggest names. Get ready to delve into fierce team rivalries, unexpected podiums, and the intense title battle between Mercedes and Red Bull as the pressure reaches an all-time high both on and off the grid.
Formula 1: Drive to Survive is executive-produced by Academy-Award winner James Gay-Rees (Amy, Senna) and Paul Martin (Diego Maradona) for Box to Box Films.