Defending Jacob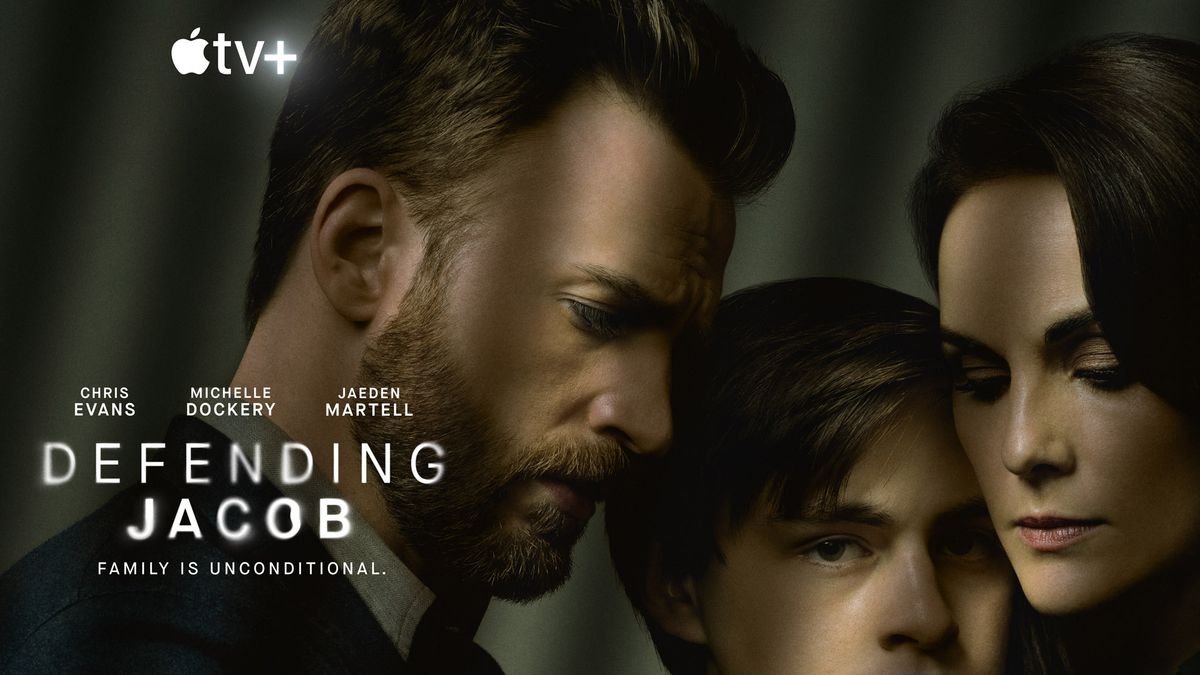 A gripping, character-driven thriller based on the 2012 New York Times best-selling novel of the same name, and starring Chris Evans, Michelle Dockery, Jaeden Martell, Cherry Jones, Pablo Schreiber, Betty Gabriel and Sakina Jaffrey. The limited drama series unfolds around a shocking crime that rocks a small Massachusetts town and one family in particular, forcing an assistant district attorney to choose between his sworn duty to uphold justice and his unconditional love for his son.
"Defending Jacob" is produced by Paramount Television Studios and Anonymous Content, and created, written and executive produced by Mark Bomback, who also serves as showrunner. All eight episodes of the series are directed by Academy Award nominee Morten Tyldum, who also serves as executive producer. Chris Evans stars and executive produces, alongside Rosalie Swedlin and Adam Shulman who executive produce for Anonymous Content.
Release date
April 24, 2020
Studio
Anonymous Content
Production Companies
Paramount Television Studios
Cast & Crew
Chris Evans, Michelle Dockery, Jaeden Martell, Betty Gabriel, Pablo Schreiber, Cherry Jones, Sakina Jaffrey, J.K. Simmons
Writer:  Mark Bomback
Director:  Morten Tyldum
Showrunner:  Mark Bomback
Executive Producers: Morten Tyldum, Mark Bomback, Chris Evans, Rosalie Sweden, Adam Shulman
EPISODE 8
After
The trial comes to an end, but with unexpected consequences.
Premiere Date: May 29, 2020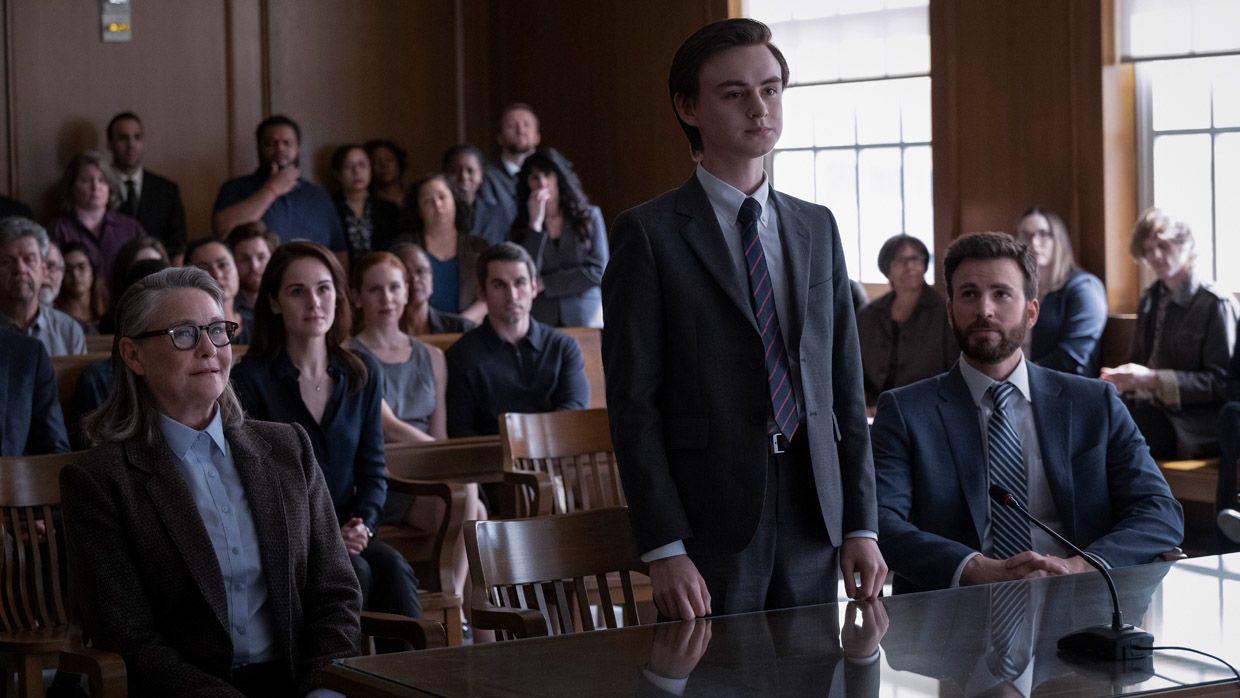 EPISODE 7
Job
As the trial begins, Jacob's fate hangs in the balance.
Premiere Date: May 22, 2020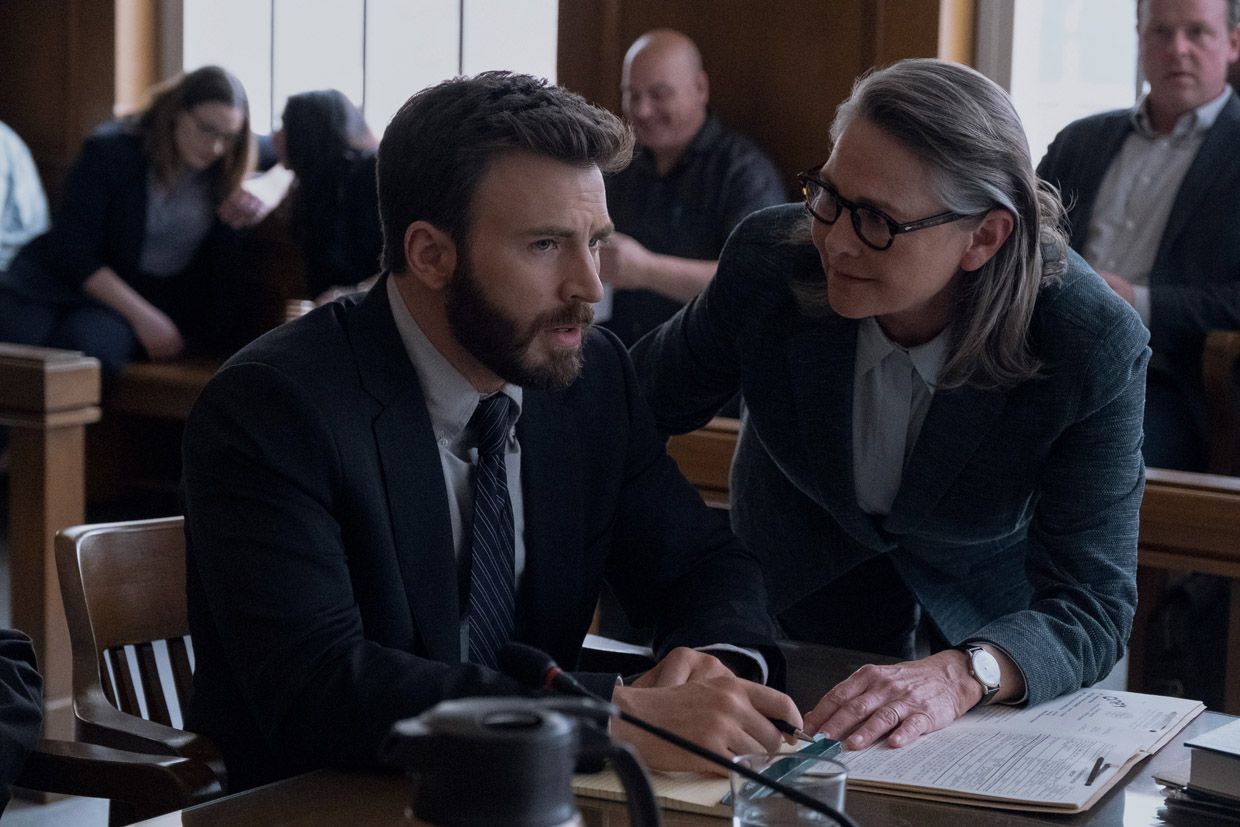 EPISODE 6
Wishful Thinking
Andy and Klein explore two last-ditch efforts to prove Jacob's innocence.
Premiere Date: May 15, 2020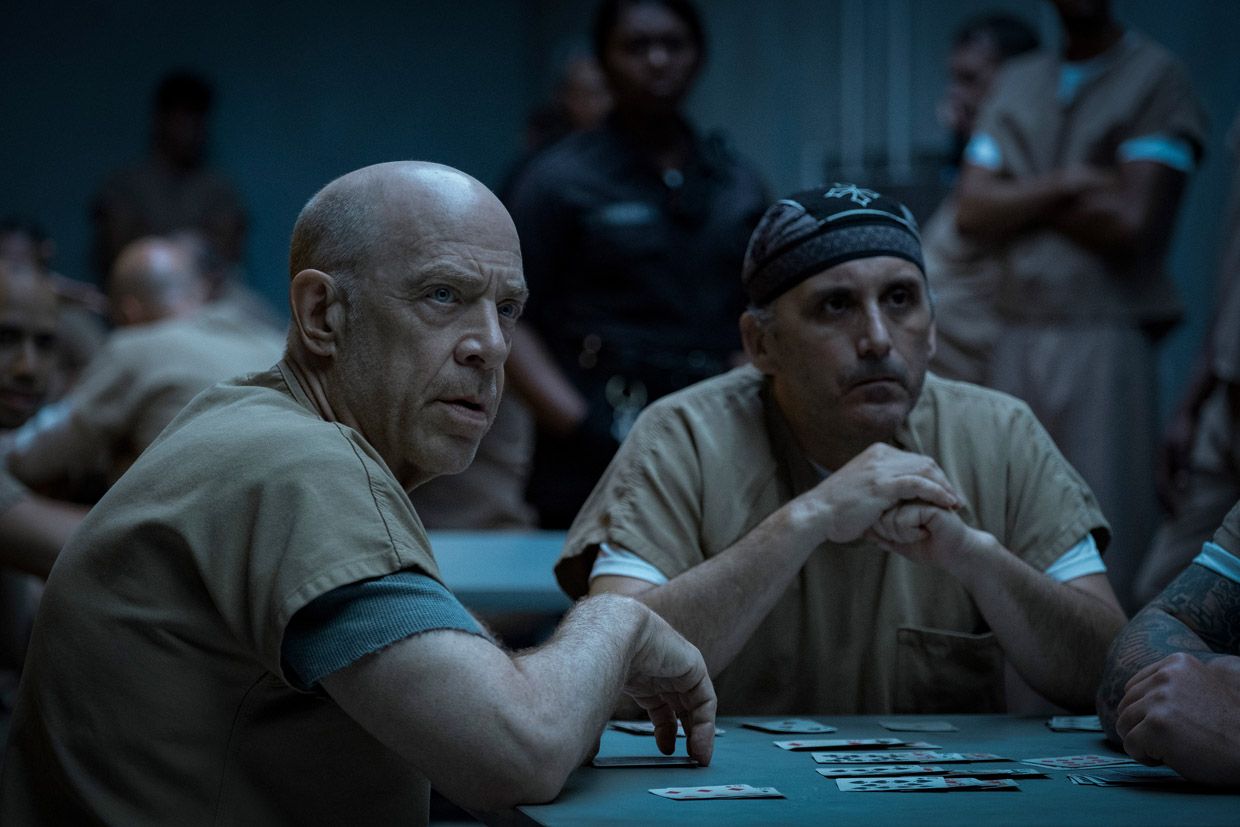 EPISODE 5
Visitors
Andy visits his father, and learns some troubling information from Jacob's friends Derek and Sarah.
Premiere Date: May 8, 2020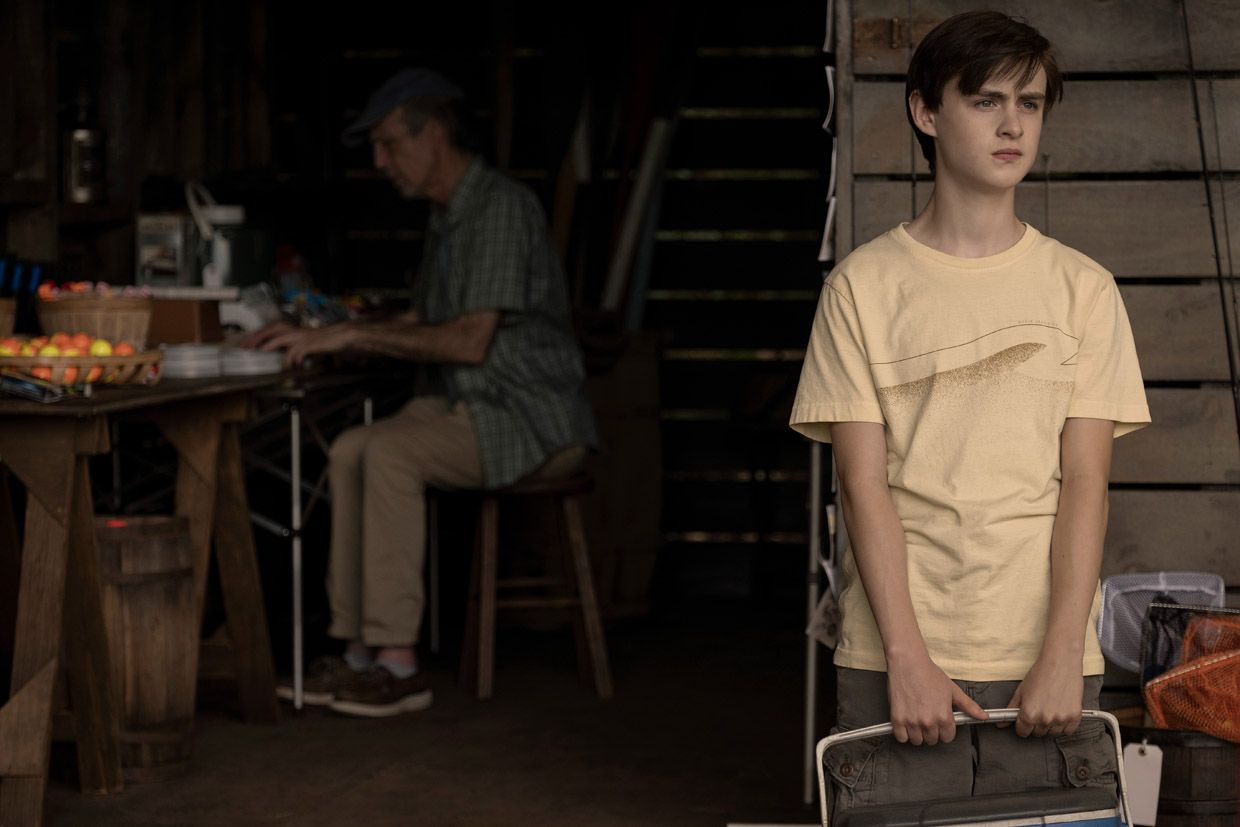 EPISODE 4
Damage Control
Andy takes matters into his own hands. Laurie reexamines the life she knew.
Premiere Date: April 30, 2020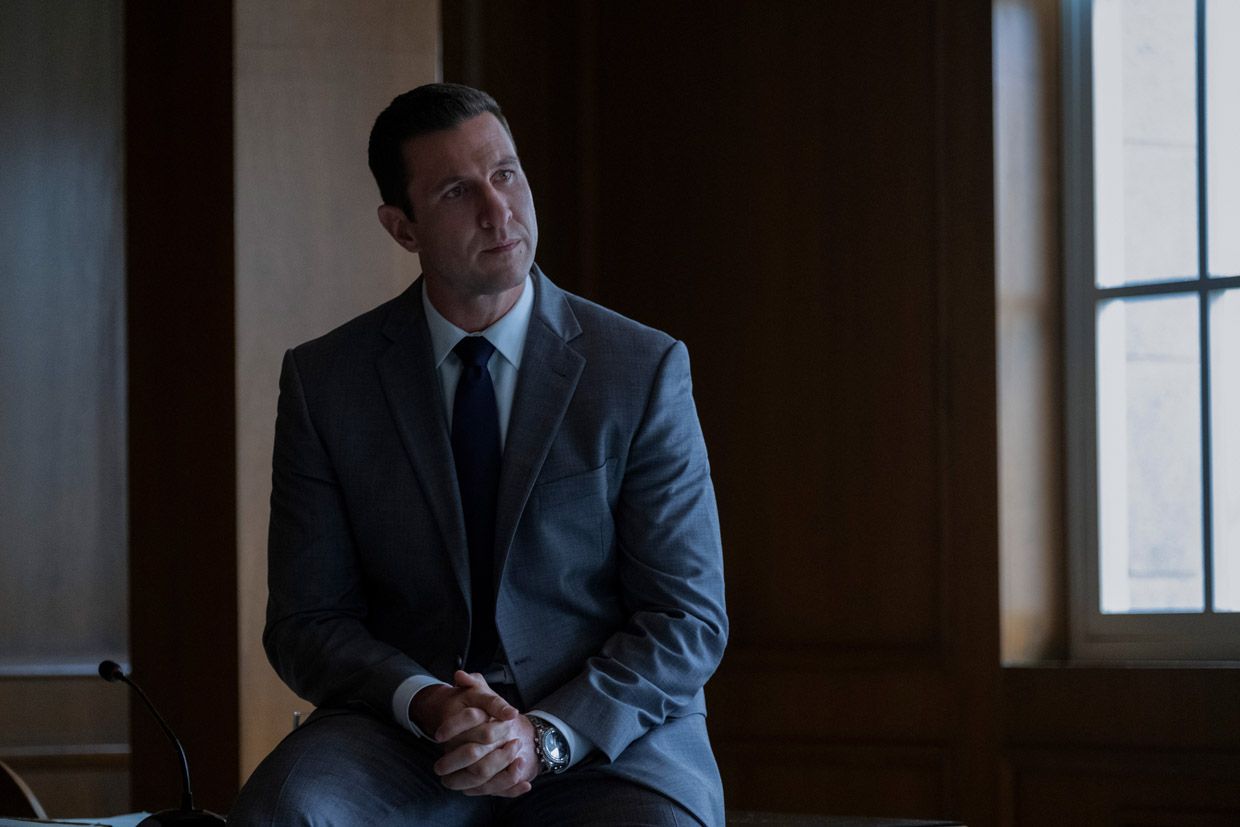 EPISODE 3
Poker Faces
Andy admits a family secret to Laurie before it becomes public.
Premiere Date: April 24, 2020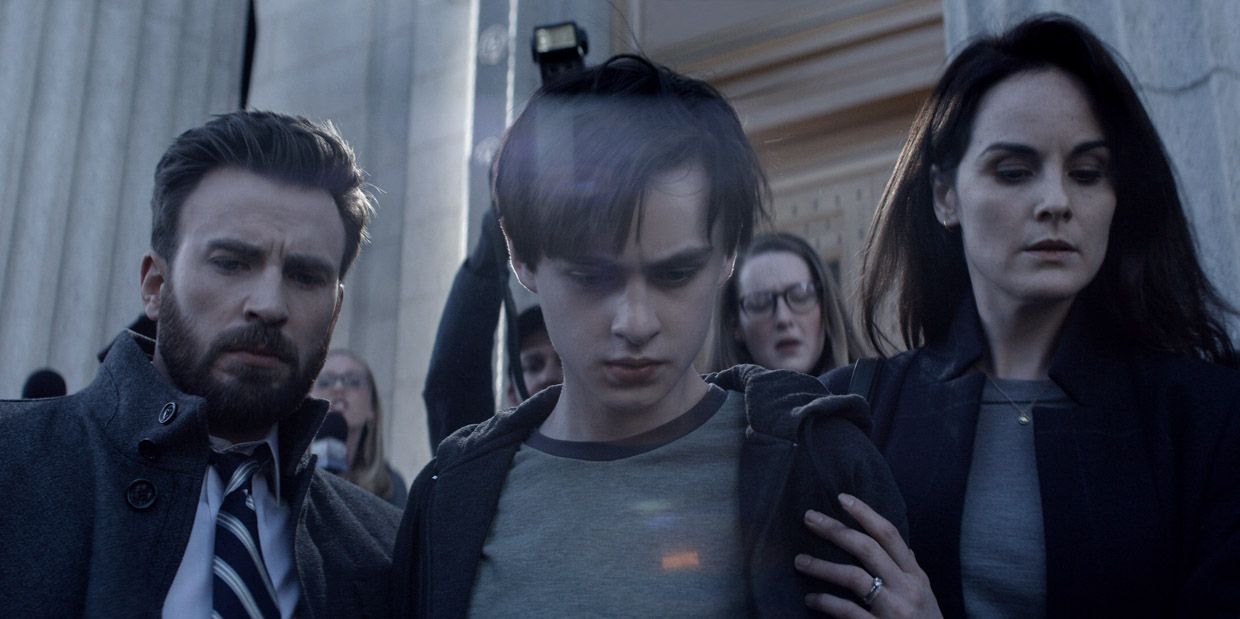 EPISODE 2
Everything Is Cool
When new evidence is discovered, Andy is taken off the case.
Premiere Date: April 24, 2020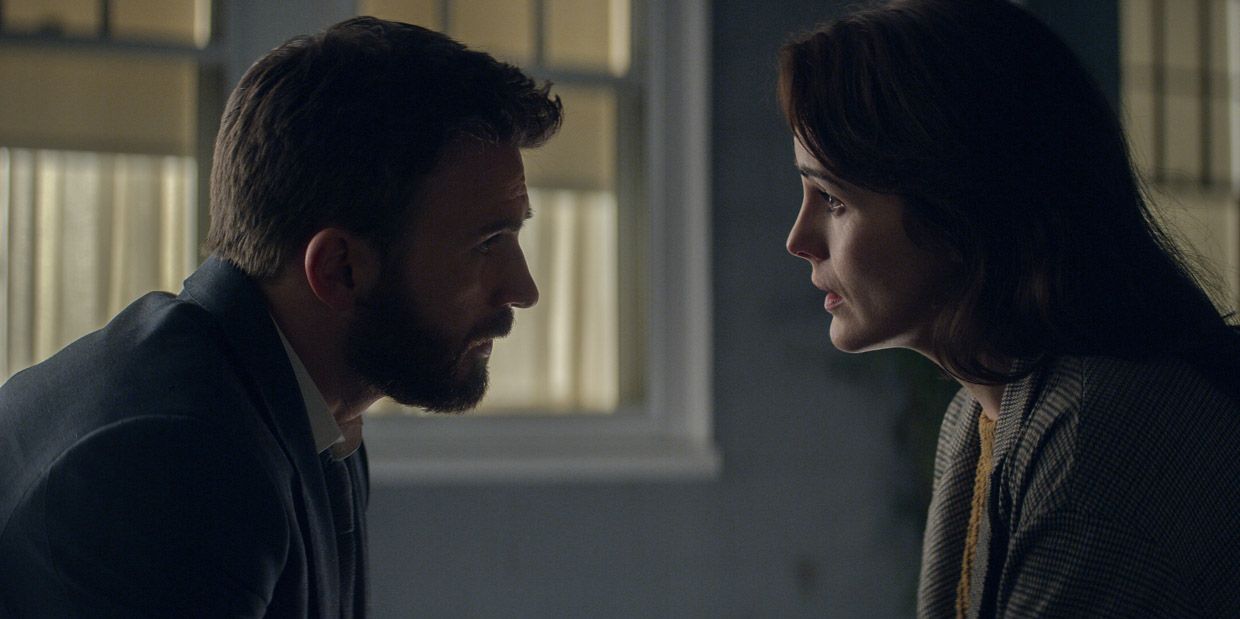 EPISODE 1
Pilot
Assistant District Attorney Andy Barber is assigned as the lead prosecutor in the case of his son's murdered classmate.
Premiere Date: April 24, 2020