Dead to Me – Season 3
Jen and Judy struggle to rebuild their lives after the death of Steve. As they come face-to-face with their past, new secrets and relationships are revealed.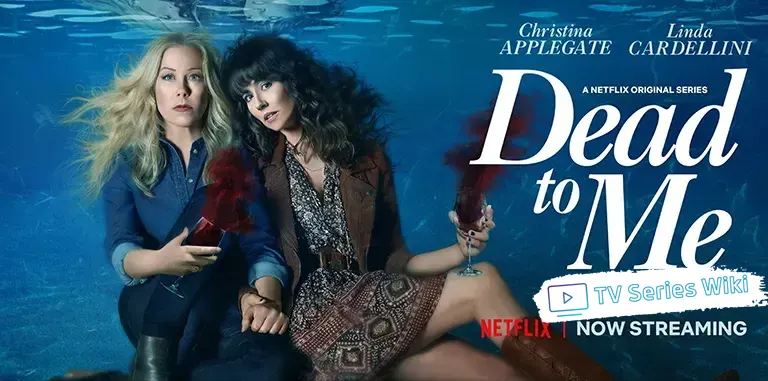 They'll come face to face with their pasts and each other while navigating a new reality of secrets, guilt, and tragedy. As the truth unravels, Jen and Judy are left to fight for justice and reclaim their lives before it's too late. Get ready for an emotional rollercoaster ride as season three takes us on a journey full of unexpected twists and turns.
The show has been critically acclaimed for its unique story-telling style and its powerful performances from the main cast. With the creators' vision for an emotionally charged finale, viewers are sure to be on the edge of their seats during this final season of Dead to Me. Will Jen and Judy finally make it out unscathed? Will the truth finally be revealed?
Dead to Me has been a unique television experience that emotionally resonates with viewers from all walks of life. Join Jen and Judy one last time as they face their greatest challenge yet – finding redemption and peace within each other and themselves.
Premiere date: November 17, 2022
Studio: CBS Television Studios, Gloria Sanchez Productions
Cast: Linda Cardellini, Christina Applegate, James Marsden, Luke Roessler, Sam McCarthy
Creator: Liz Feldman 
Producers: Liz Feldman, Elizabeth Benjamin