Central Park – Season 3 | Apple TV+
Apple TV series this season will focus on the characters of Owen and Paige, as they team up to complete their dreams.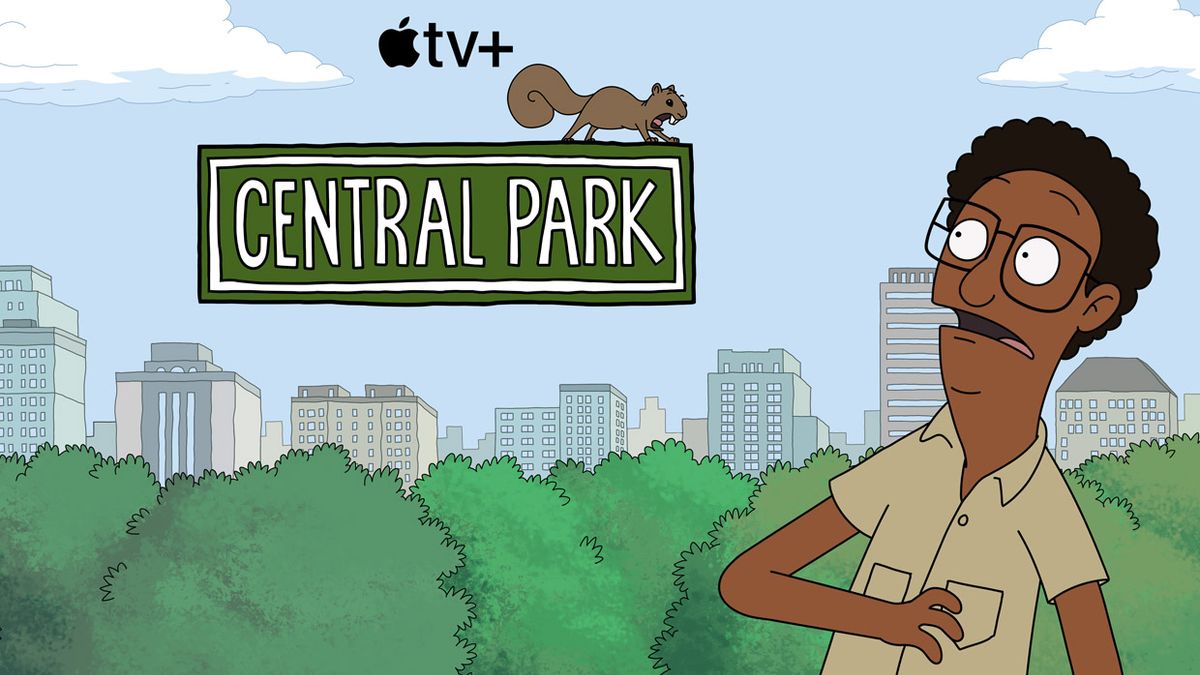 In the third season of "Central Park," Bitsy continues her relentless pursuit to buy the park, Owen embarks on a new promotional campaign to make more people fall in love with it, and Paige finds herself busier than ever when she lands her first book deal. In the midst of all this activity, the one thing that remains constant is the park itself. With its rolling hills, leafy trees, and tranquil ponds, the park is a refuge for those who live in the bustling city. It's a place where they can come to clear their heads, take a deep breath, and just be. And that's precisely what Owen is counting on as he sets out to convince people that Central Park is worth fighting for.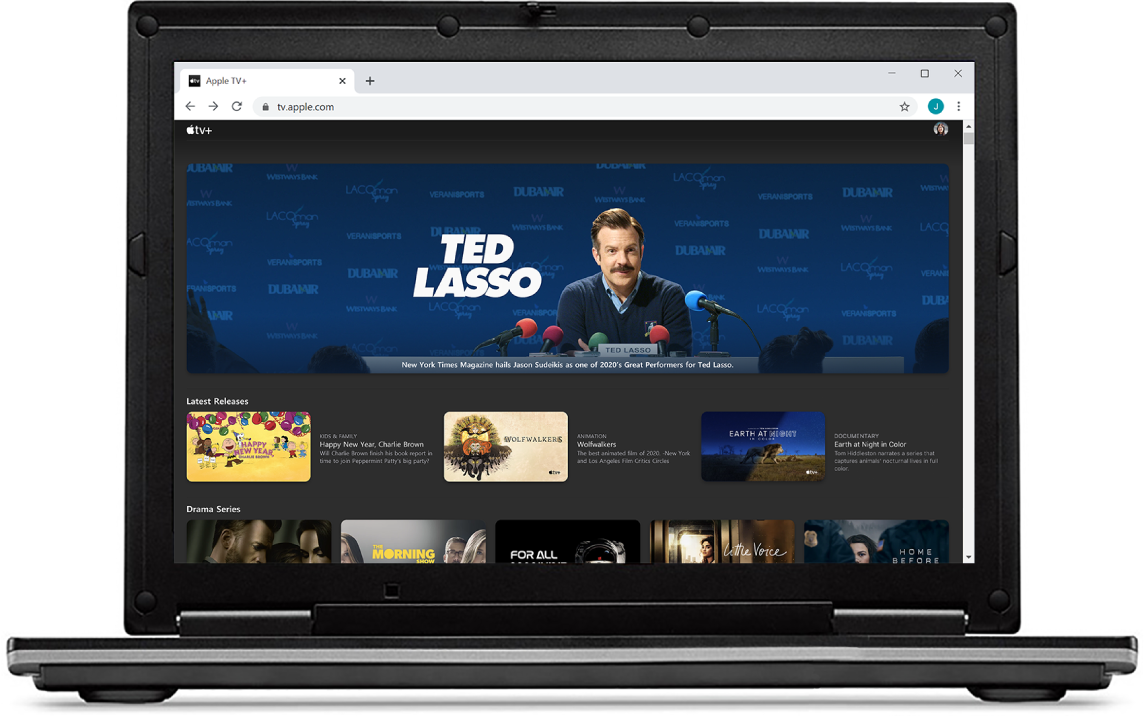 Release date September 9, 2022
Studio 20th Century Fox Television
Voice Cast Josh Gad, Emmy Raver-Lampman, Daveed Diggs, Tituss Burgess, Kathryn Hahn, Leslie Odom Jr.,  Stanley Tucci, Kristen Bell
Executive Producers Loren Bouchard, Josh Gad, Nora Smith
Showrunners Sanjay Shah, Halsted Sullivan
Co-Creators Loren Bouchard, Josh Gad, Nora Smith

"Central Park" season three premieres globally on Apple TV+ with three episodes on September 9, 2022, followed by one episode weekly, every Friday thereafter through November 18.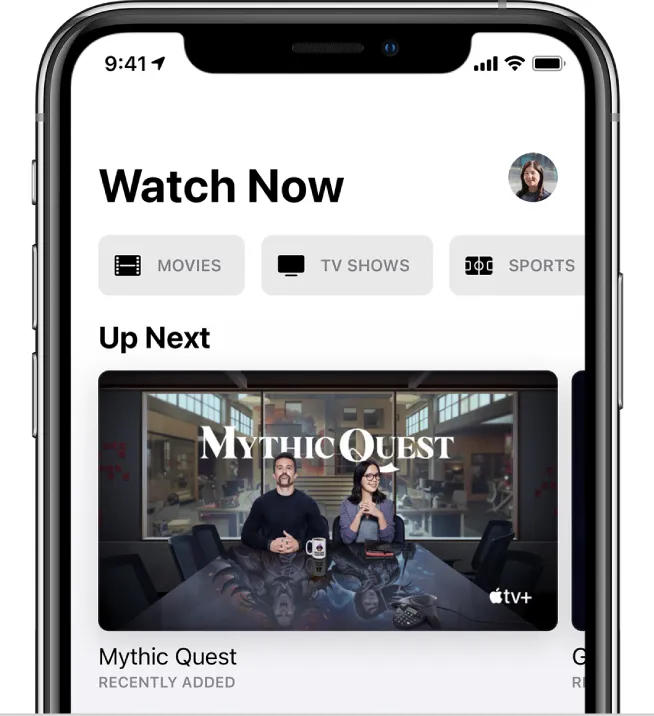 Watch on Apple TV+
Watch 7 Days Free, then $4.99/month. Watch All Apple Originals from the most creative minds in TV and film. Watch on the Apple TV app across your devices.
Start Free Trial
EPISODE 3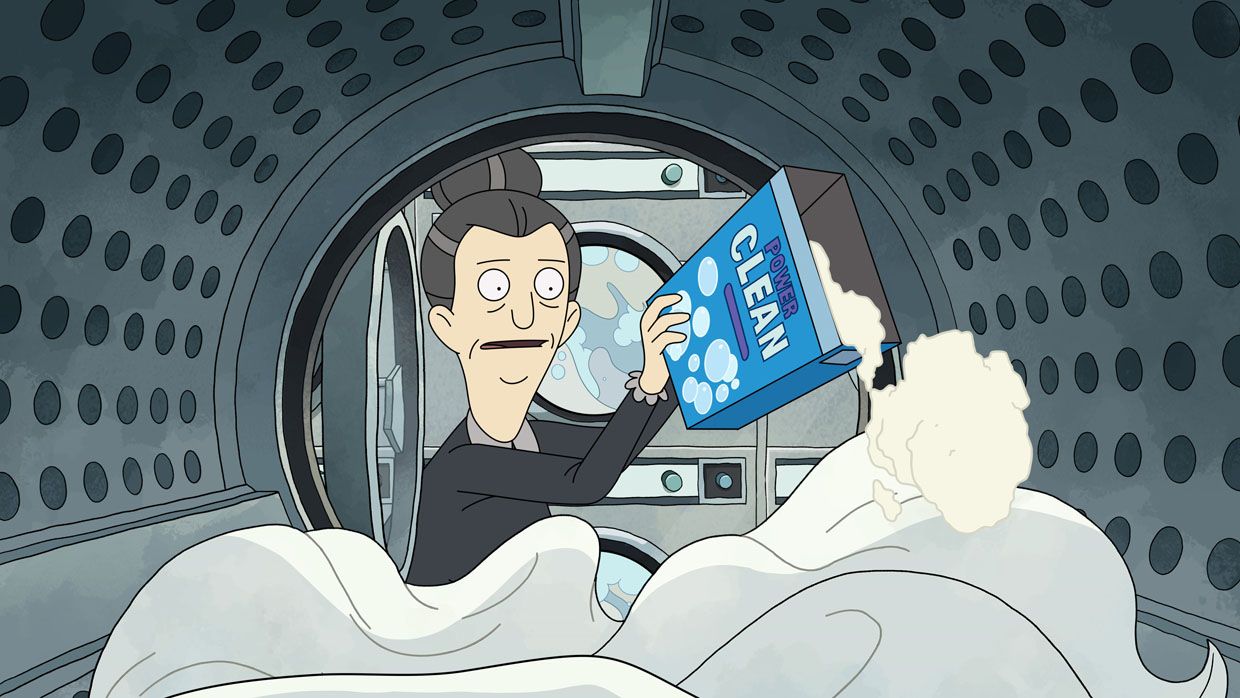 EPISODE 2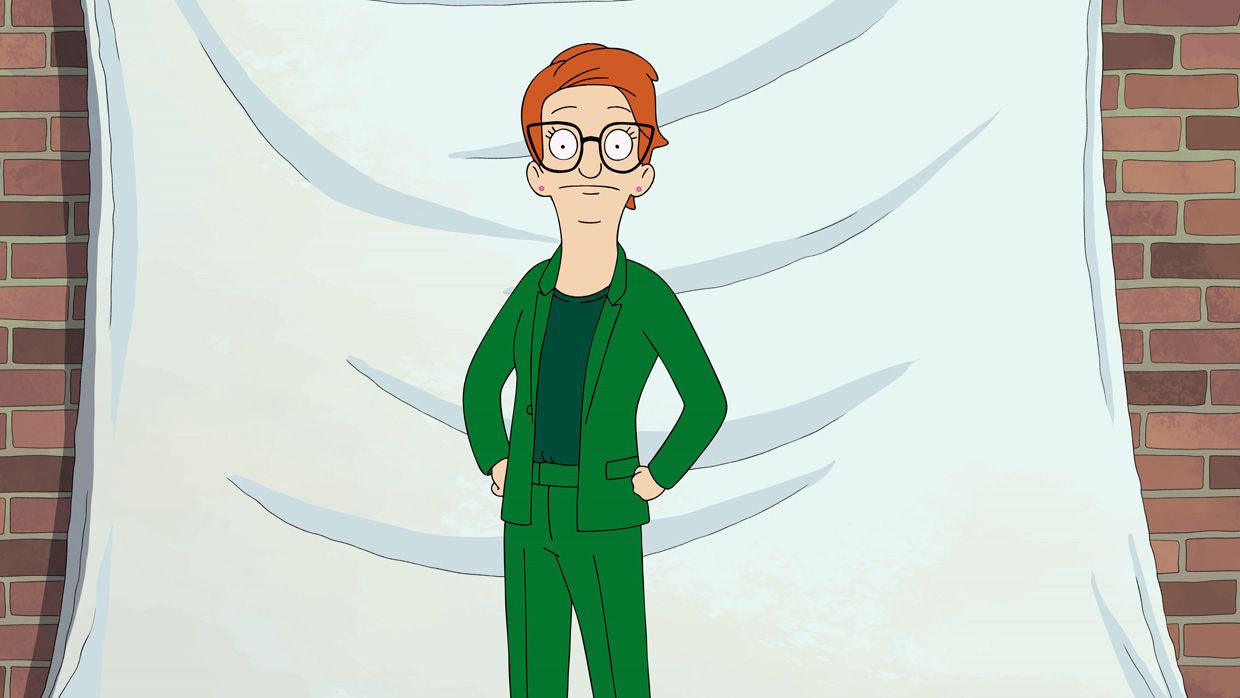 EPISODE 1