Branson
This is the story of how Sir Richard Branson risked everything for the chance to reach space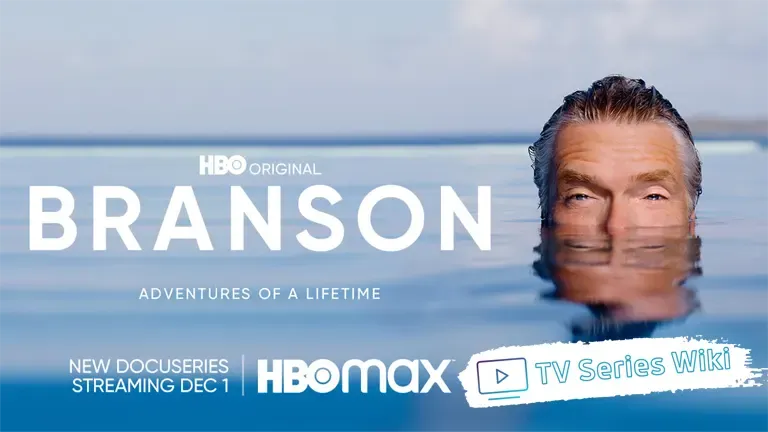 Throughout the film, Branson reflects on his ambitious mission to be the first passenger to reach space and its implications for both him and humanity. Smith also takes us on a journey through time as we observe how far Branson has come in his personal life, with powerful insights from those closest to him including his mother, siblings, children and ex-wives. Along the way, Branson reflects on his successes and failures, his close relationships, and the costs of being a risk-taker in business and life.
In BRANSON, Smith goes beyond simply telling a story about a larger-than-life celebrity to reveal an intimate portrait of a complex figure who has risked everything for the chance to reach space. Branson's ambition is inspiring and his story has been captivating, as audiences around the world have eagerly awaited his launch date of July 2021. With Smith's skillful direction and careful blend of archival footage and personal interviews, BRANSON offers a unique insight into one man's lifelong pursuit of the stars.
BRANSON premieres on HBO Documentary Films in 2022, giving audiences a chance to see an inside look at the life of Richard Branson as he prepares for his historic first flight into space. Don't miss this film. You will be inspired, amazed and entertained.
Premiere Date: December 1, 2022
Produced: HBO Documentary Films
Cast: Richard Branson, his colleagues and employees, his family, Joan Branson, his sisters, his daughter Holly Branson and son Sam Branson
Executive Producers: Kate Noble, Nancy Abraham, Lisa Heller, Tina Nguyen
Director: Chris Smith