Alice in Borderland – Season 2
When Arisu and Usagi enter the "Borderland" they have no idea what they're getting themselves into. With new friends and enemies, the two of them must work together to solve the mystery of the game and return to their own world.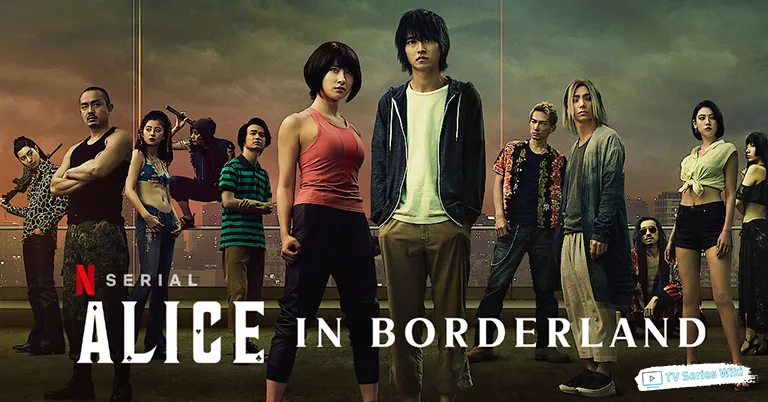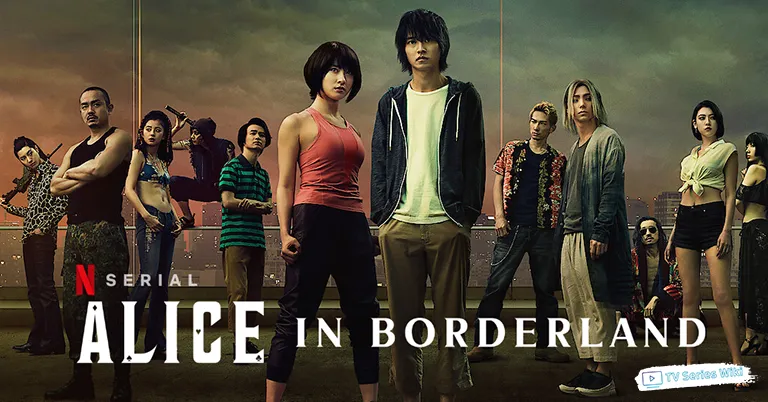 Alice in Borderland Season 2 is set to premiere on December 22, 2022 and will be brought to you by Robot Communications. Join Arisu, Usagi, and their friends as they try to unlock the mystery of "Borderland" and return home from an unknown fate!
Alice in Borderland Season 2 promises to be a thrilling experience as the gang races against time in order to return home. Directed by Shinsuke Sato, the series is written by Haro Aso, Yasuko Kuramitsu, Shinsuke Sato and Yoshiki Watabe, with Akira Morii as producer. Kento Yamazaki returns as Arisu and Tao Tsuchiya plays Usagi. Joining them are Nijirô Murakami, Eleanor Noble, Daniel Rindress-Kay, Aya Asahinam, Juliette Gosselin, Daniel Brochu, Yûtarô Watanabe, Liz MacRae, Ayaka Miyoshi, Dôri Sakurada and many more.
Alice in Borderland Season 2 promises to be an exhilarating experience, full of mystery and suspense. Don't miss out on the adrenaline-fueled adventure as Arisu and Usagi fight against time to discover the truth behind "Borderland". Catch Alice in Borders Season 2 when it premieres December 22, 2022!
Premiere date: December 22, 2022
Studio: Robot Communications
Cast: Kento Yamazaki, Eleanor Noble, Daniel Rindress-Kay, Tao Tsuchiya, Aya Asahinam, Juliette Gosselin, Nijirô Murakami
Director: Shinsuke Sato
Writers: Haro Aso, Shinsuke Sato, Yoshiki Watabe, Yasuko Kuramitsu
Producers: Akira Morii, Tomoki Takase, Kaata Sakamoto