A Very British Scandal | Amazon Prime
A Very British Scandal focuses on the divorce of the Duke and Duchess of Argyll, one of the most notorious, extraordinary and brutal legal cases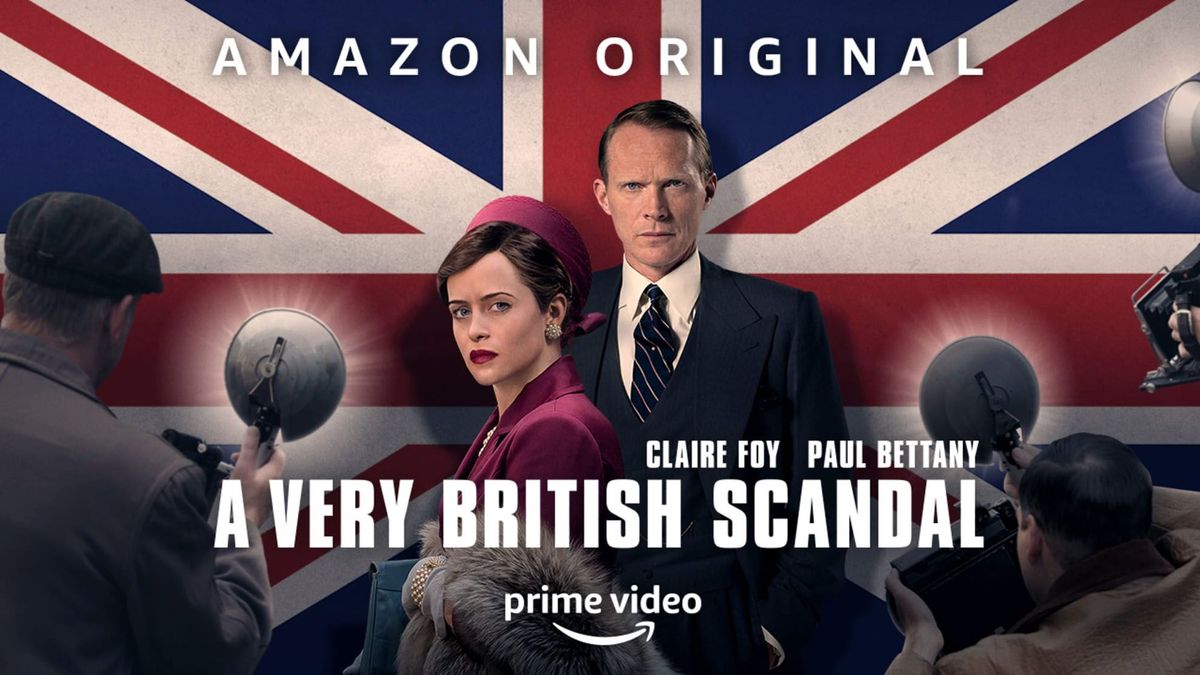 From the creators of A Very English Scandal, the story that shook an empire, A Very British Scandal focuses on the divorce of the Duke and Duchess of Argyll, one of the most notorious, extraordinary and brutal legal cases of the 20th Century.
Release date
April 22, 2022
Production Companies
Blueprint Pictures, BBC, Amazon Studios
Cast
Claire Foy, Paul Bettany, Olwen May, Albertine Kotting McMillan, Julia Davis, Richard McCabe, Amanda Drew, Richard Goulding, Mitchell Robertson
Directors
Anne Sewitsky
Producers
Chris Ballantyne, Graham Broadbent, Pete Czernin, Diarmuid McKeown, Kate Triggs, Sarah Phelps, Anne Sewitsky, Claire Foy, Dominic Treadwell-Collins, Lucy Richer, Delyth Scudamore
Watch with Prime
Start 30-day Free Trial. Watch Thousands of Movies & TV Shows Anytime
Start Free Trial
EPISODE 3
Battlelines are drawn as the Duke and Duchess of Argyll enter into a bloody separation, all played out in the white-hot glare of a ravenous press. As the most scandalous divorce trial of the century looms over Margaret's life and reputation, Margaret must decide if she's going to go away quietly, or fight for her side of the story to finally be heard.
Premiere Date: April 22, 2022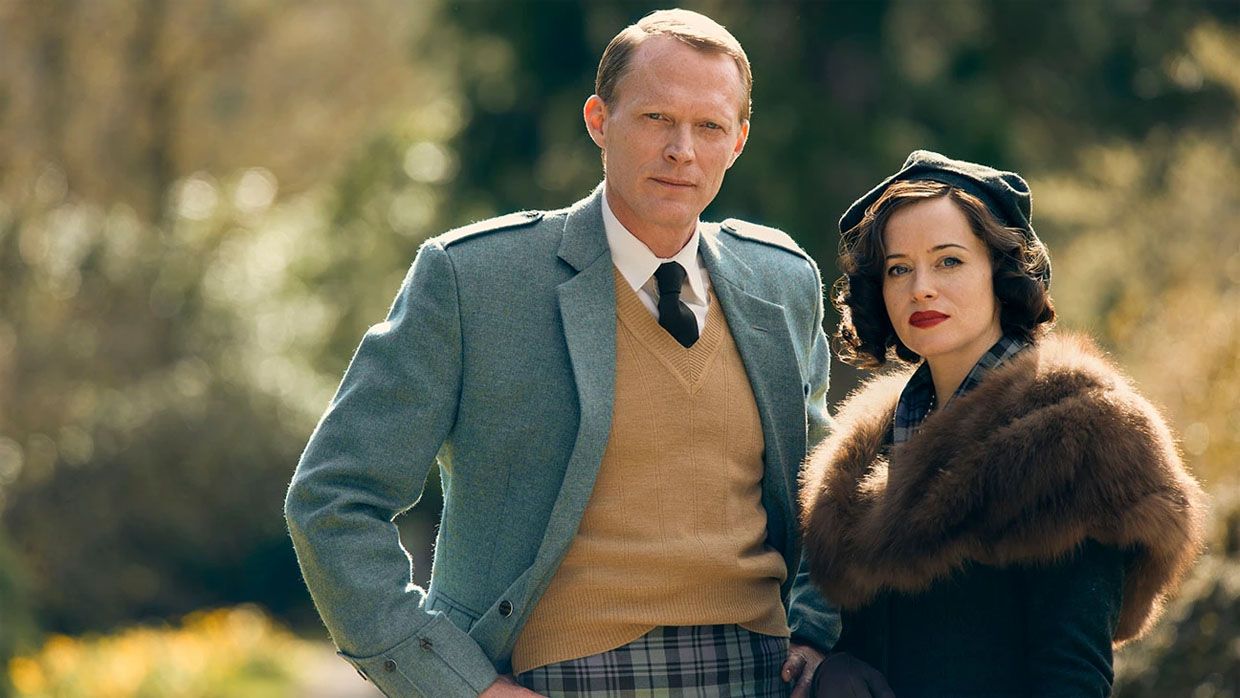 EPISODE 2
Putting aside gnawing doubts about her marriage, Margaret continues with her plan to secure her claim to Inveraray Castle. Meanwhile a small, private photograph hidden – she thinks - safely away has the potential to destroy everything she's ever worked for, and fuel the fire of one of the most scandalous divorce trials in British history.
Premiere Date: April 22, 2022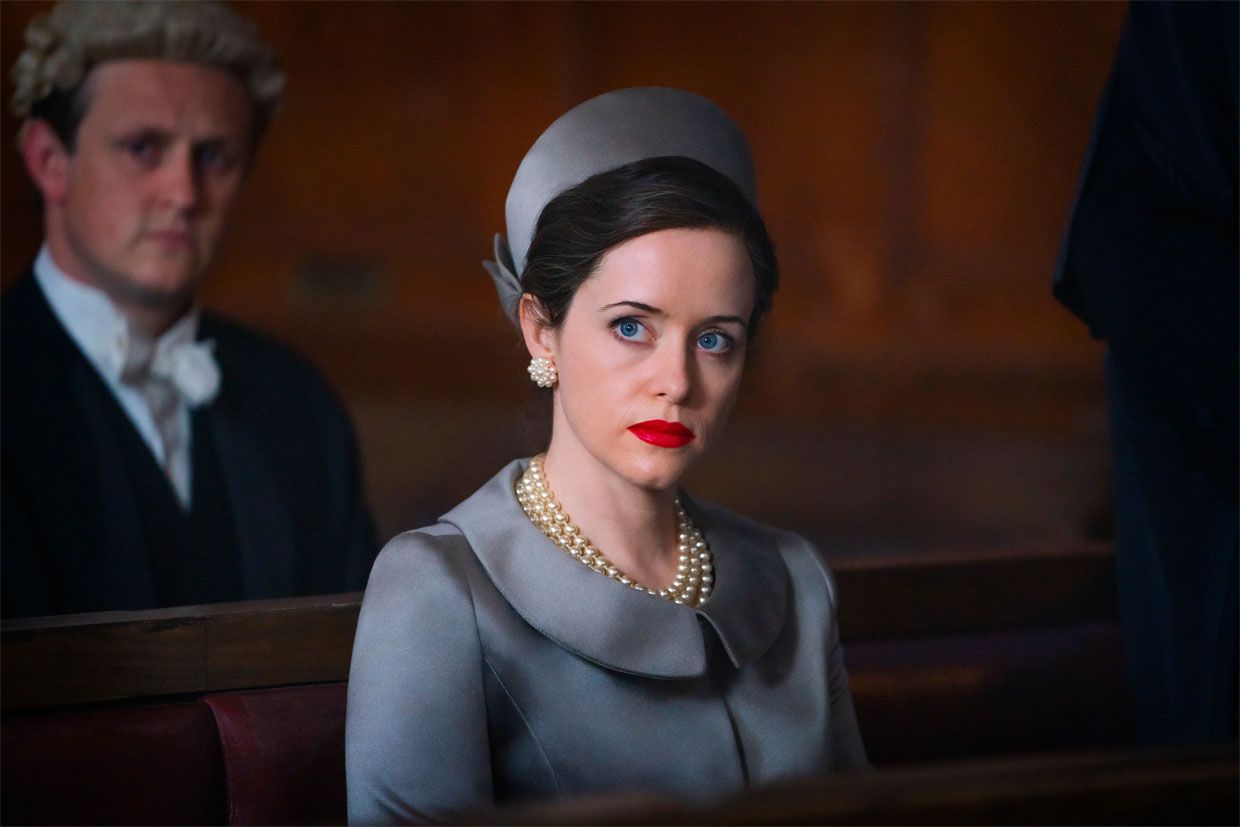 EPISODE 1
Once considered the most beautiful debutante of the 1930s, heiress Margaret Sweeny is in the midst of a divorce when she meets the dashing (and married) Ian Campbell, future Duke of Argyll. What begins as sexual chemistry evolves into something more serious when Margaret begins not only to fall in love with Ian but also his crumbling ancestral seat, Inveraray.
Premiere Date: April 22, 2022