The Shrink Next Door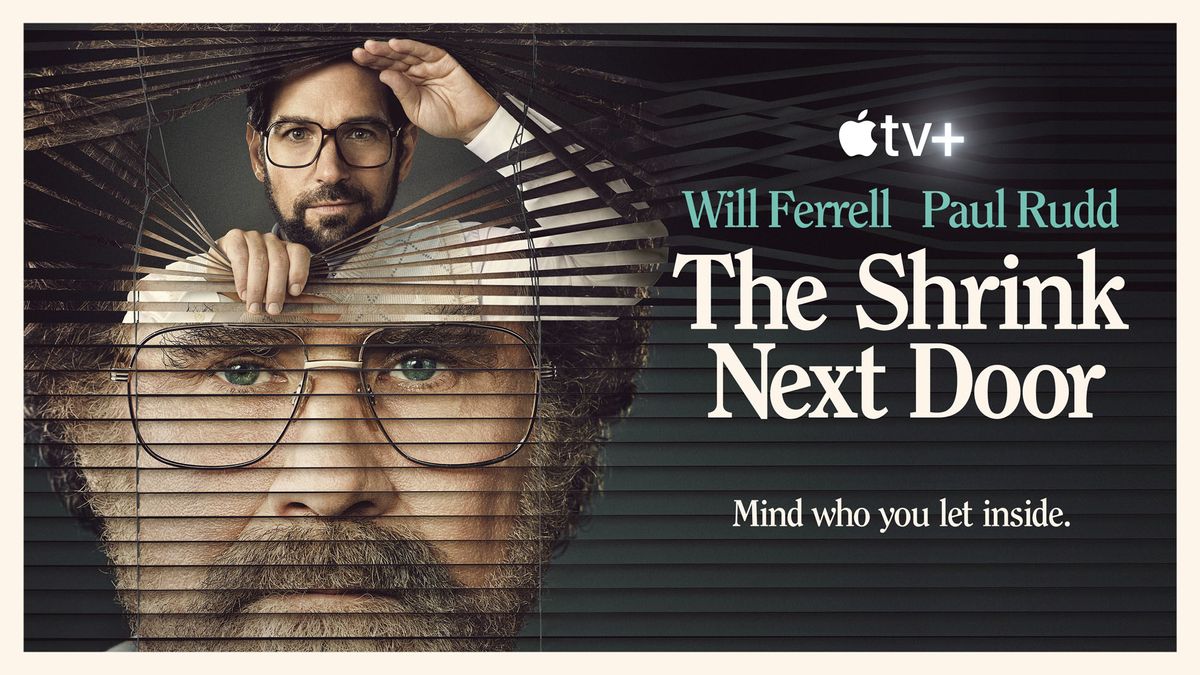 Inspired by true events, "The Shrink Next Door" details the bizarre relationship between psychiatrist to the stars Dr. Isaac "Ike" Herschkopf (played by Paul Rudd) and his longtime patient Martin "Marty" Markowitz (played by Will Ferrell). Over the course of their relationship, the all-too-charming Ike slowly inserts himself into Marty's life, even moving into Marty's Hamptons home and persuading Marty to name him president of the family business. The series explores how a seemingly normal doctor-patient dynamic morphs into an exploitative relationship filled with manipulation, power grabs, and dysfunction at its finest. The series also stars Kathryn Hahn as Phyllis, Marty's younger sister, and Casey Wilson as Bonnie, the wife of Dr. Herschkopf.
Release date
November 12, 2021
Studio
Civic Center Media in association with MRC Television
Directors
Michael Showalter, Jesse Peretz
Writers
Georgia Pritchett, Adam Countee, Ethan Kuperberg, Stuart Zicherman, Catherine Shepherd, Sas Goldberg
Executive Producers
Will Ferrell, Paul Rudd, Jessica Elbaum, Brittney Segal, Georgia Pritchett, Michael Showalter, Jordana Mollick, Marshall Lewy, Aaron Hart, Jared Sandberg, Katie Boyce, Francesca Levy, Hernan Lopez
Cast
Will Ferrell, Paul Rudd, Kathryn Hahn, Casey Wilson
Watch on Apple TV+
Watch 7 Days Free, then $4.99/month. Watch All Apple Originals from the most creative minds in TV and film. Watch on the Apple TV app across your devices.
Start Free Trial
EPISODE 8
The Verdict
Series finale. Marty confronts Dr. Ike about his behavior and tries to reconnect with the life he left behind.
Premiere Date: December 17, 2021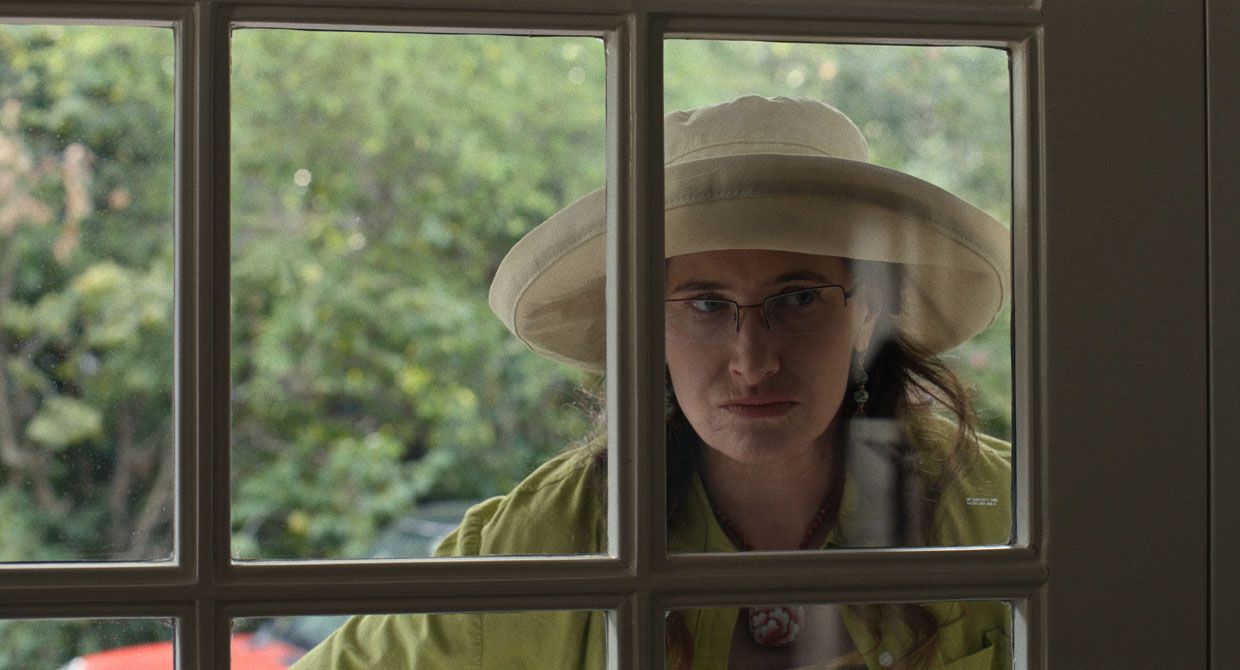 EPISODE 7
The Breakthrough
Marty considers a company move to New Jersey, but is that a boundary even Dr. Ike can't cross?
Premiere Date: December 10, 2021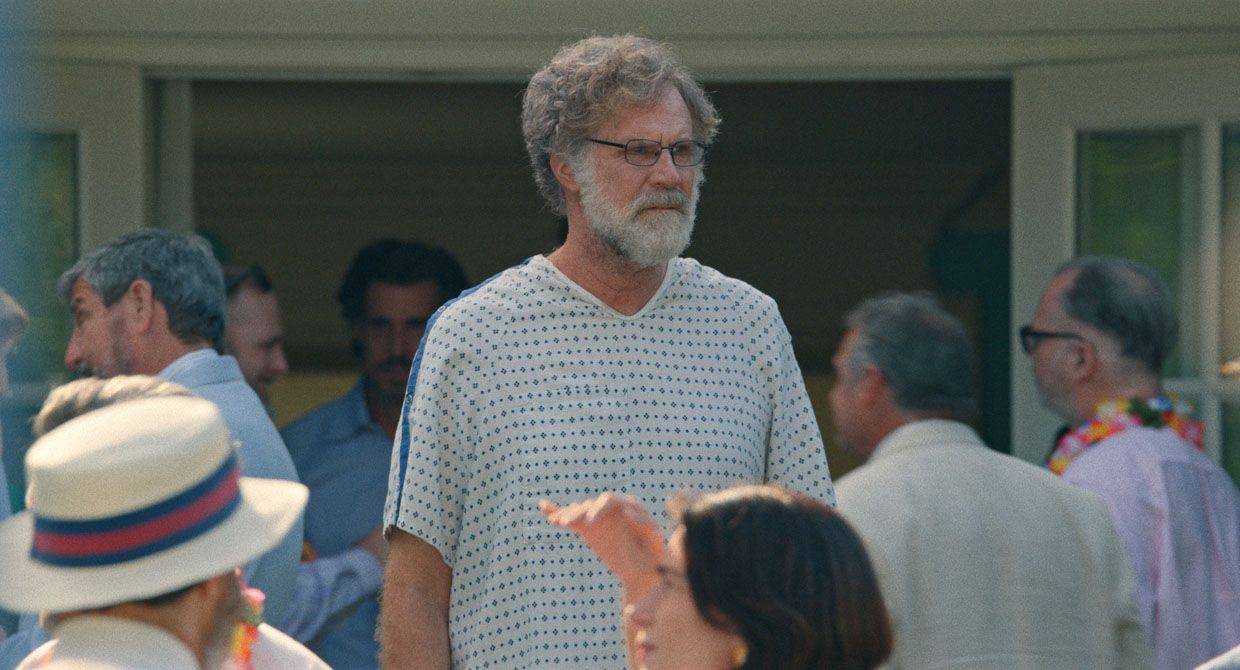 EPISODE 6
The Party
Dr. Ike and Marty throw a series of extravagant parties at the Hamptons house—mostly at Marty's expense.
Premiere Date: December 3, 2021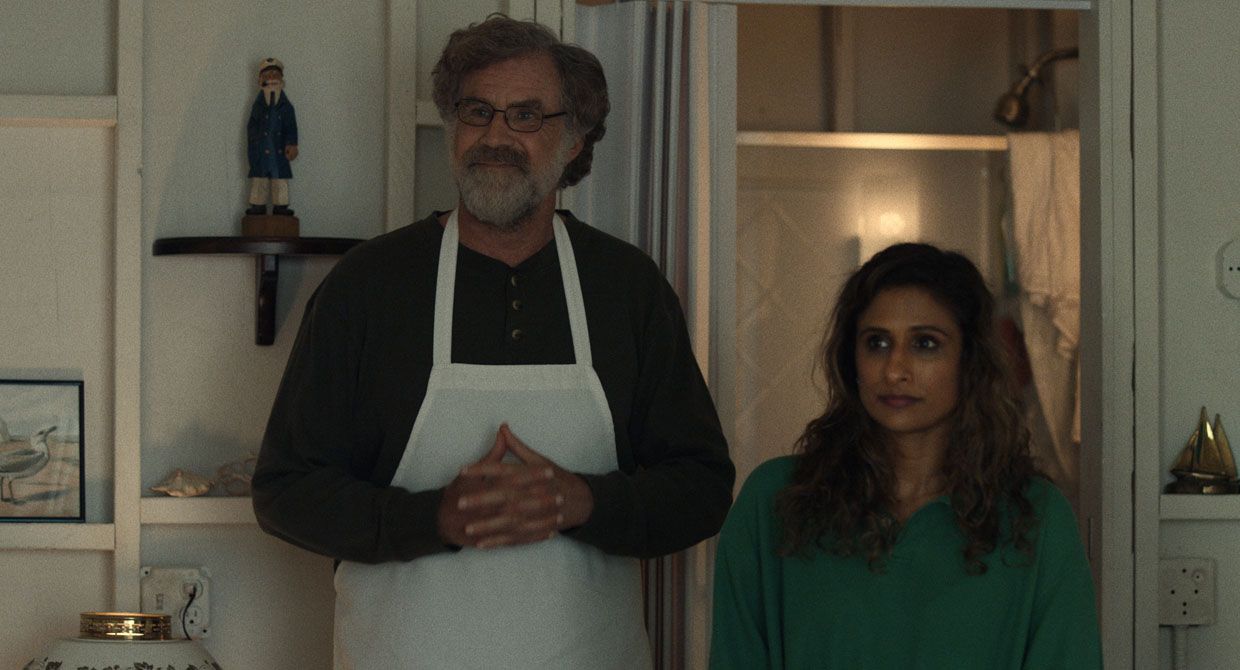 EPISODE 5
The Family Tree
When Dr. Ike experiences a death in the family, Marty invites him to come stay at his house in the Hamptons.
Premiere Date: November 25, 2021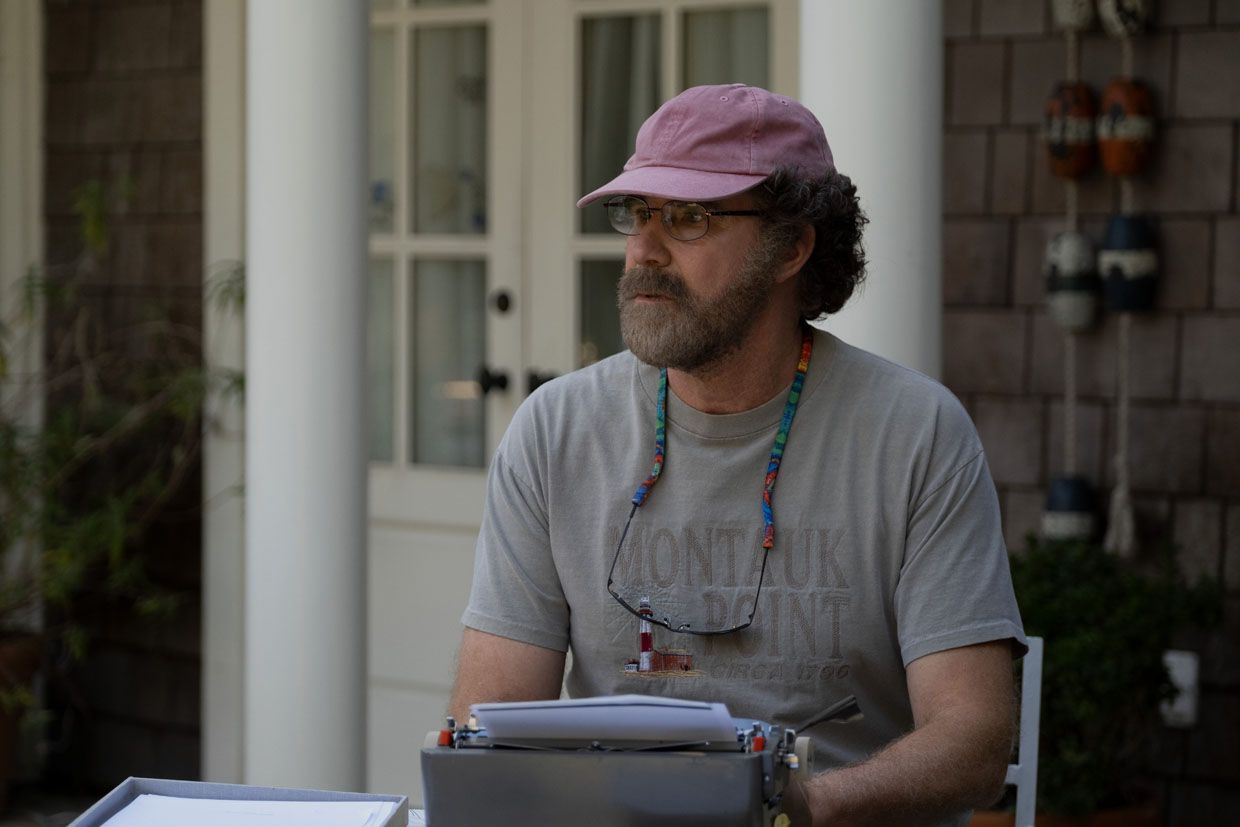 EPISODE 4
The Foundation
Dr. Ike persuades Marty to start a charity with him. Marty sparks with a female employee at the frame store.
Premiere Date: November 19, 2021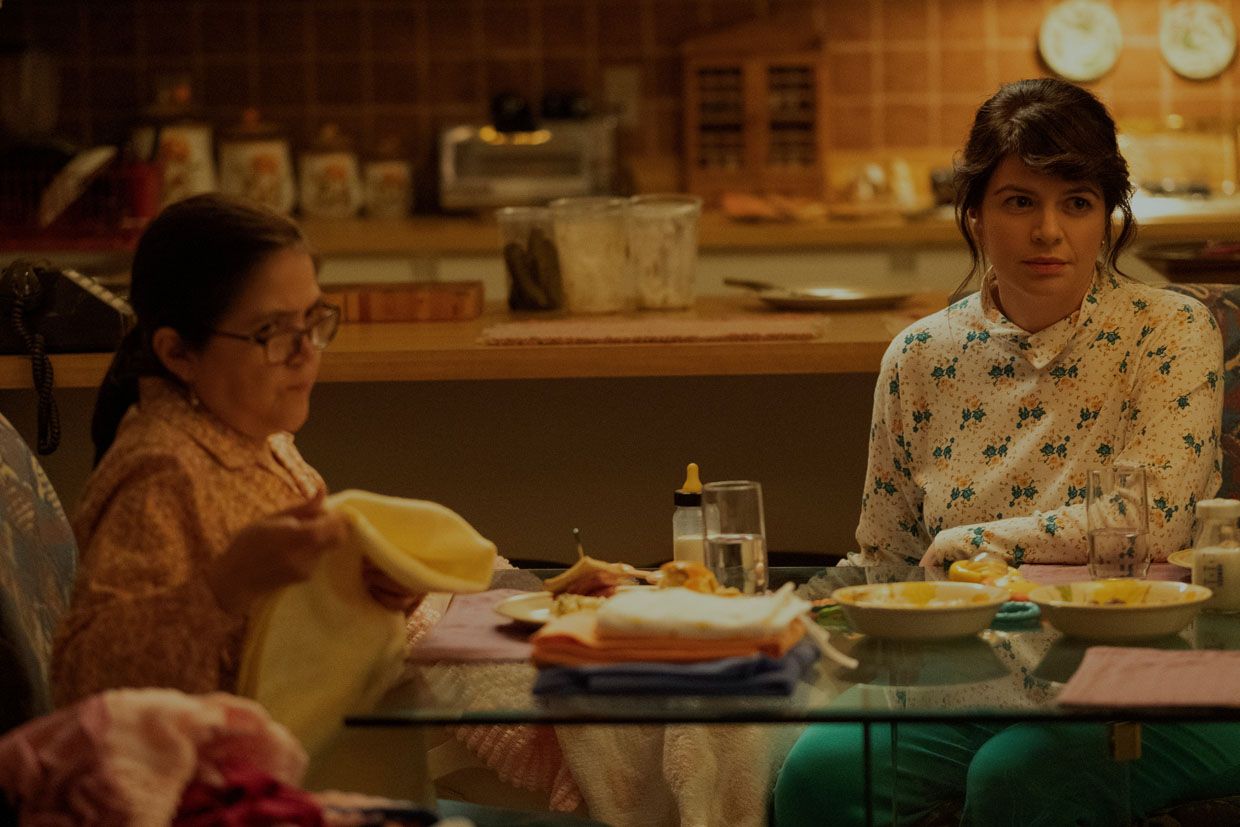 EPISODE 3
The Treatment
Marty invites Dr. Ike to help out with the family business. Phyllis senses she is losing her brother and decides to take matters into her own hands.
Premiere Date: November 12, 2021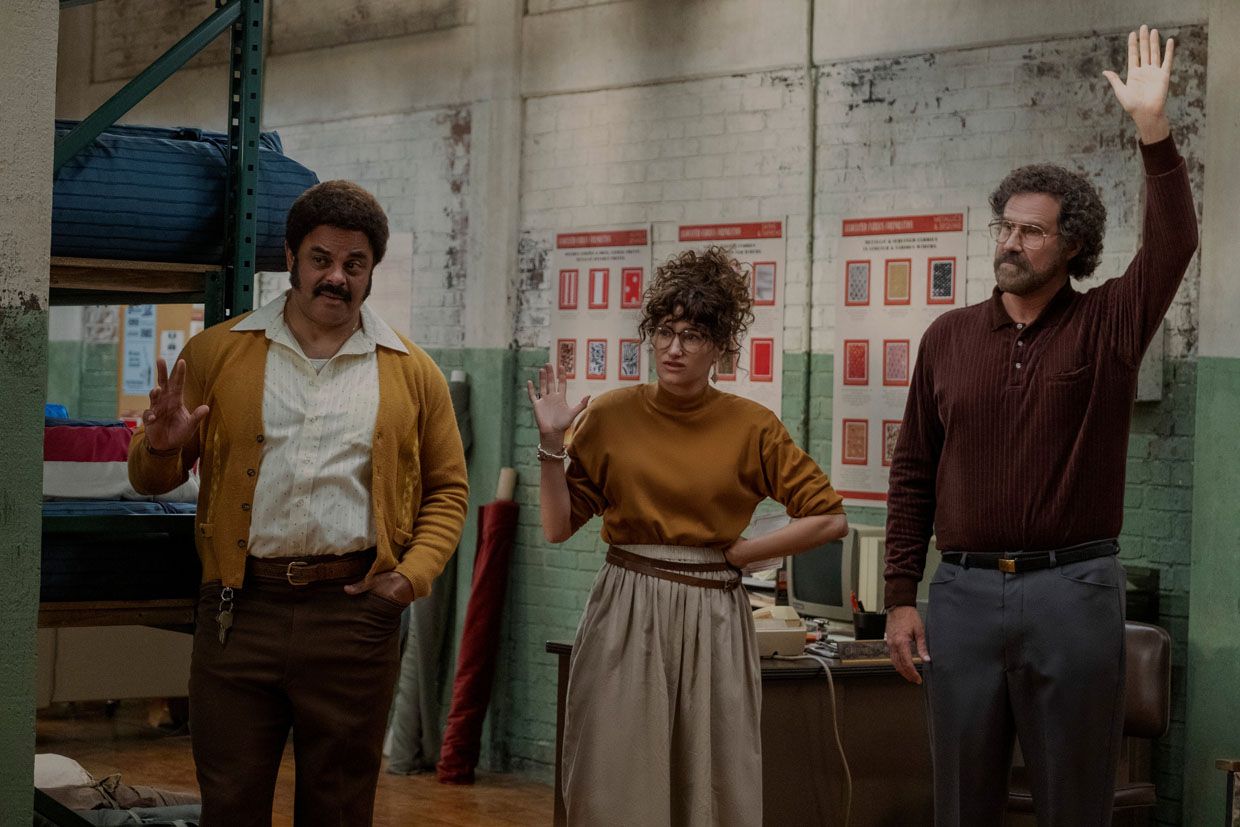 EPISODE 2
The Ceremony
Dr. Ike convinces Marty to have a second bar mitzvah, which upsets Phyllis.
Premiere Date: November 12, 2021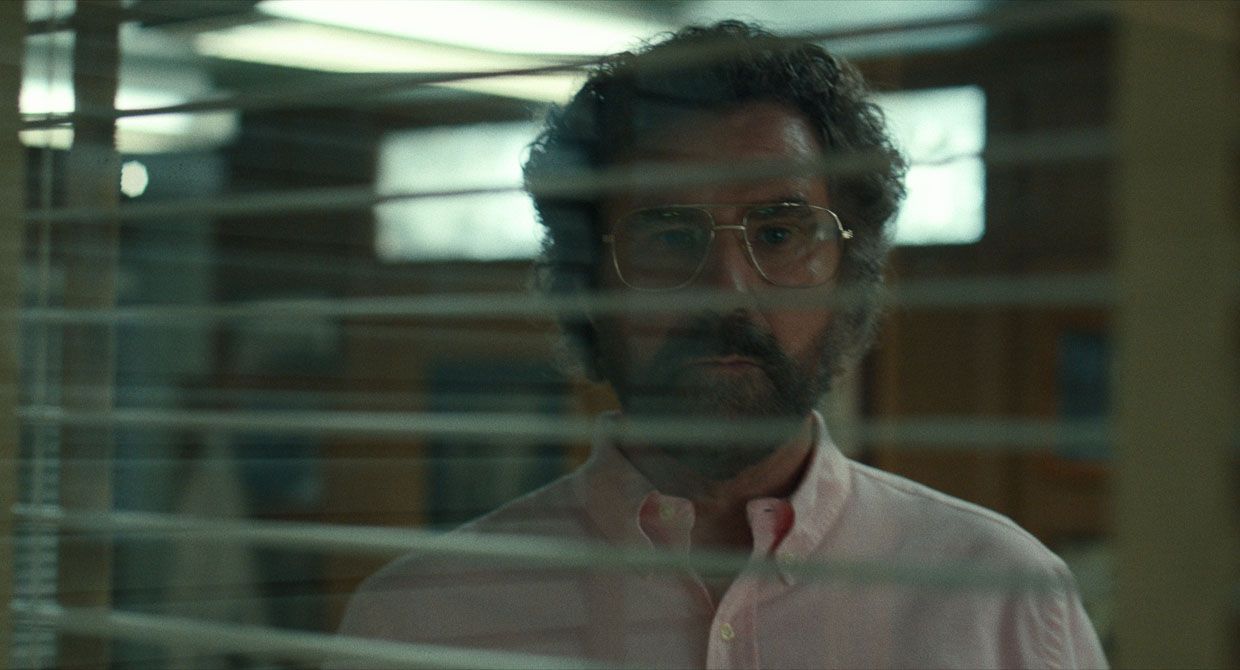 EPISODE 1
The Consultation
Marty is struggling with anxiety, so his sister Phyllis persuades him to start seeing well-regarded psychiatrist Dr. Ike.
Premiere Date: November 12, 2021