The Consultant
New consultant Regus Patoff puts employees at CompWare App-based gaming company through new demands and challenges that may cost them their lives.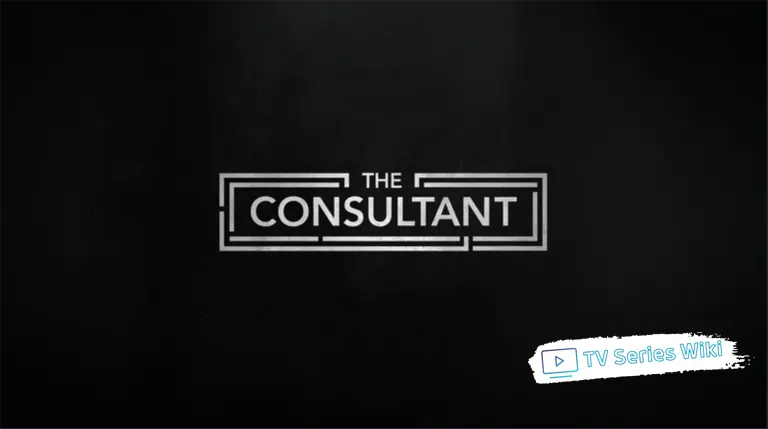 The Consultant is a thrilling and thought-provoking story that follows the ups and downs of the employees at CompWare, as their work life takes a turn for the worse. Regus's keen insight quickly unearths secrets, hidden agendas, and more about the company than anyone ever expected. His radical methods soon cause a stir in the office, and his manipulations force employees to make difficult decisions that could change their lives forever.
The talented cast of The Consultant includes Christoph Waltz (Inglourious Basterds), Nat Wolff (Paper Towns), Brittany O'Grady (Star) and Aimee Carrero (Elena of Avalor). Under the direction of Matt Shakman, Dan Attias, Alexis Ostrander, Charlotte Brändström and Karyn Kusama, The Consultant is a wild ride full of drama and suspense.
Executive Producers Tony Basgallop (Inside Men), Matt Shakman (Game of Thrones), Christoph Waltz, Steve Stark (Dynasty) and Andrew Mittman (The Detour) bring their expertise to the project, ensuring that each episode is filled with tension, mystery, and an unpredictable plot.
If you're looking for a show that will keep you on the edge of your seat, The Consultant is the perfect show for you. With an exciting cast, a thrilling plot and the promise of more surprises to come, The Consultant is sure to keep audiences entertained for hours. Catch the premiere on February 24th, 2023. It's sure to be an experience you won't forget!
Premiere date: February 24, 2023
Produced: MGM Television,  Amazon Studios
Cast: Christoph Waltz, Nat Wolff, Brittany O'Grady, and Aimee Carrero
Director: Matt Shakman, Dan Attias, Alexis Ostrander, Charlotte Brändström, Karyn Kusama
Created: Tony Basgallop
Executive Producers: Tony Basgallop, Matt Shakman, Christoph Waltz, Steve Stark, and Andrew Mittman