Phat Tuesdays: The Era of Hip Hop Comedy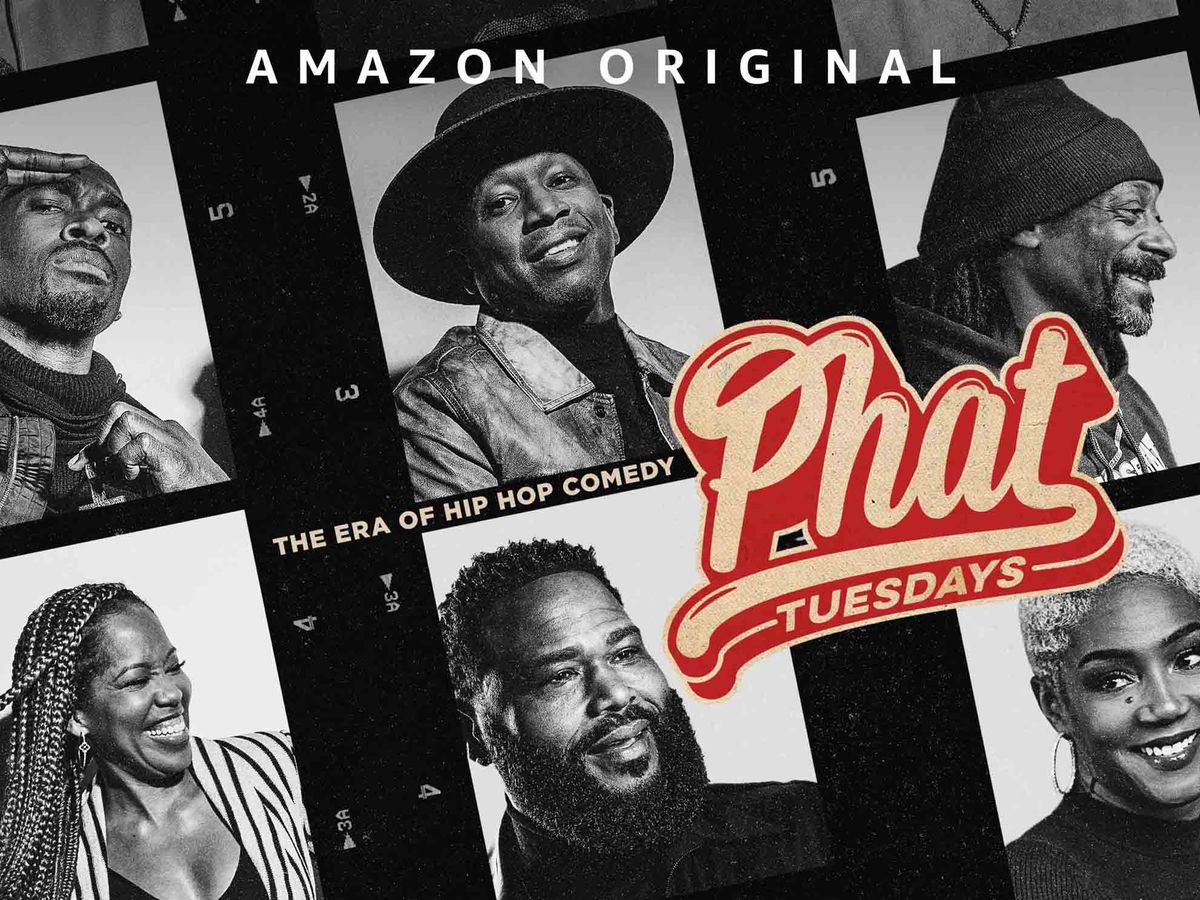 In the words of Anthony Anderson, Tiffany Haddish, Steve Harvey, Regina King and more, Phat Tuesdays tells the unbelievable story of how one man, Guy Torry, moved mountains to launch an all-Black comedy night at The Comedy Store. What started as an experiment in 90's Los Angeles turned into a breeding ground for today's greatest comedians, elevating Black voices to have their turn on the stage.
Release date
February 4, 2022
Production Companies
Amazon Studios, Grammnet Productions, Original Productions
Cast
Jane Noury, Laura Noury, Gabriel Golam, David Noury, Faith Kansky, Stefanie Lin
Directors
Reginald Hudlin
Executive Producers
Tom Russo, Joshua Firosz, Darren Toon, Jordan McMahon, David E.J. Berger, Noella Charles, Camara Rose, Devin McGovern, Bishop Moore, Tamara Reid, Jen Mullen
Watch with Prime
Start 30-day Free Trial. Watch Thousands of Movies & TV Shows Anytime
Start Free Trial
EPISODE 3
Who Got Next?
PHAT TUESDAYS becomes a beacon for female comics who recount the sexism they faced. Legends Dave Chappelle, Steve Harvey, and more break down the science behind what it takes to be funny.
Premiere Date: February 4, 2022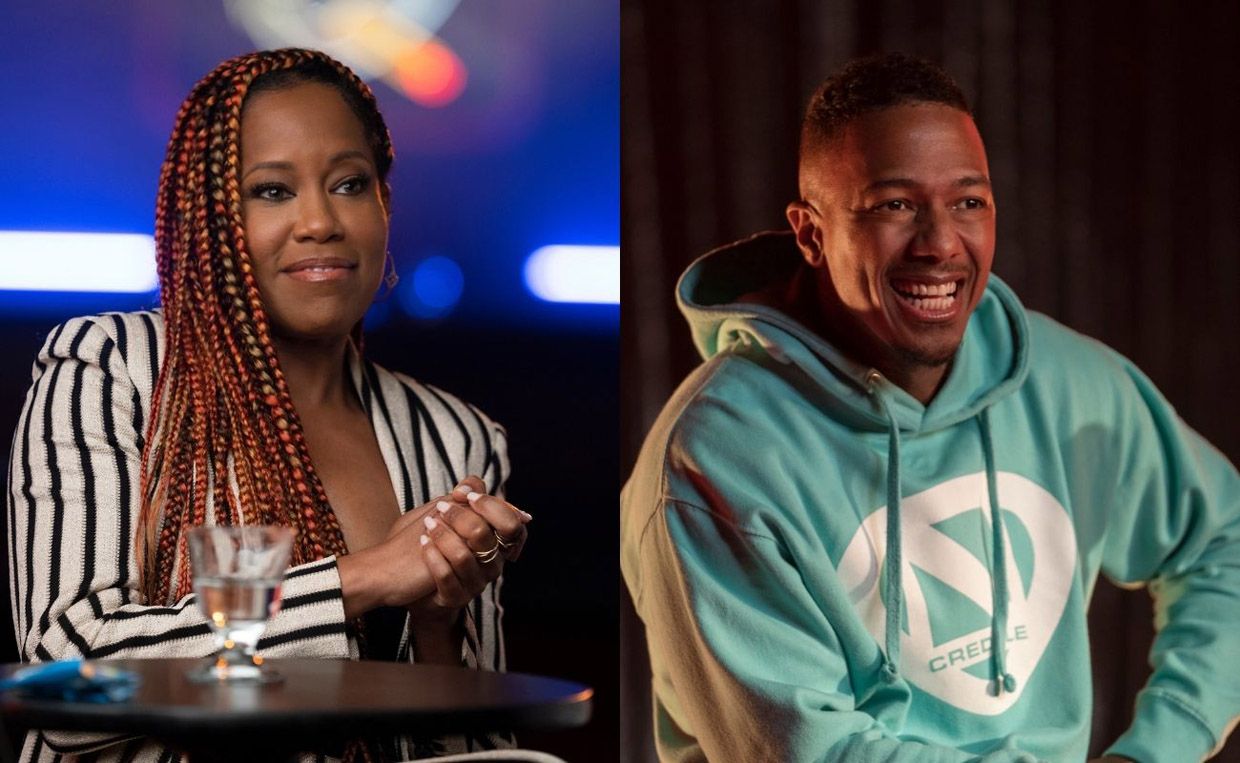 EPISODE 2
This Is How We Do It
Phat Tuesdays launches at the Comedy Store raising the profile for dozens of talented black comedians, and opening doors into film and television.
Premiere Date: February 4, 2022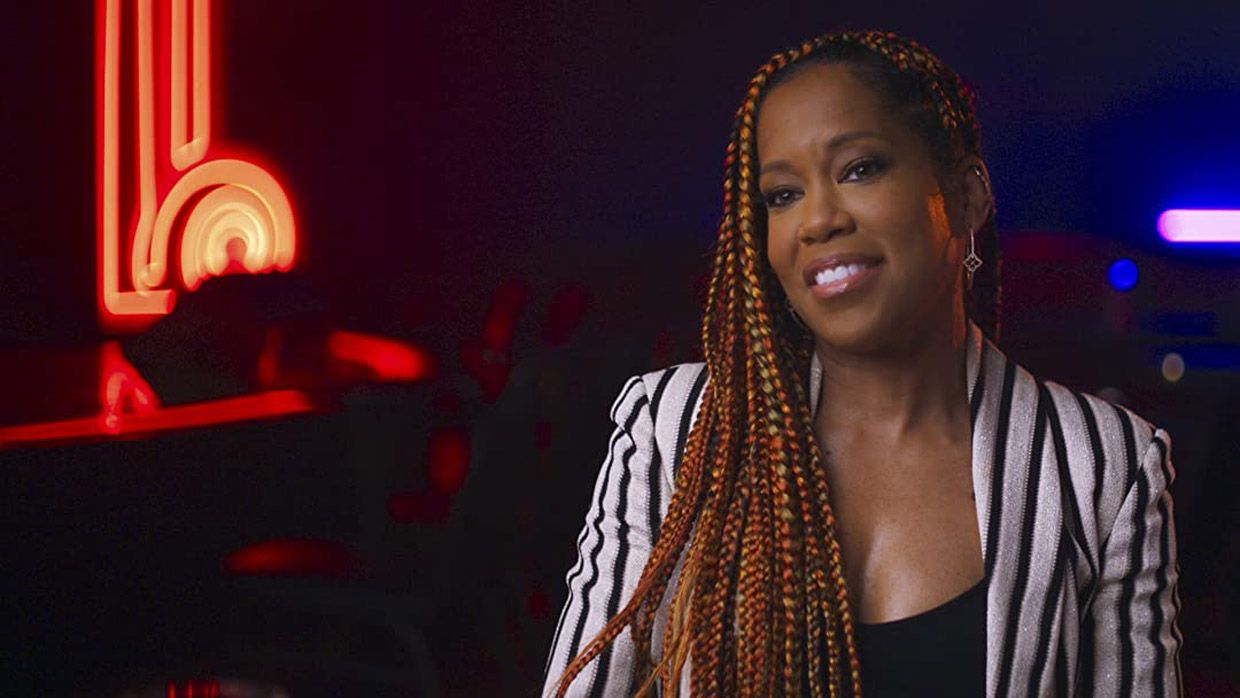 EPISODE 1
Hood to Hollywood
Talented black comics found a refuge in South LA when their voices were shut out of more prominent white comedy clubs in the 90s. After the LA Riots, Guy Torry launches Phat Tuesdays at the world-famous Comedy Store.
Premiere Date: February 4, 2022