Modern Love Tokyo | Amazon Prime
Watch the new series, Modern Love Tokyo, on Amazon Prime. This romantic comedy anthology is based on essays from The New York Times.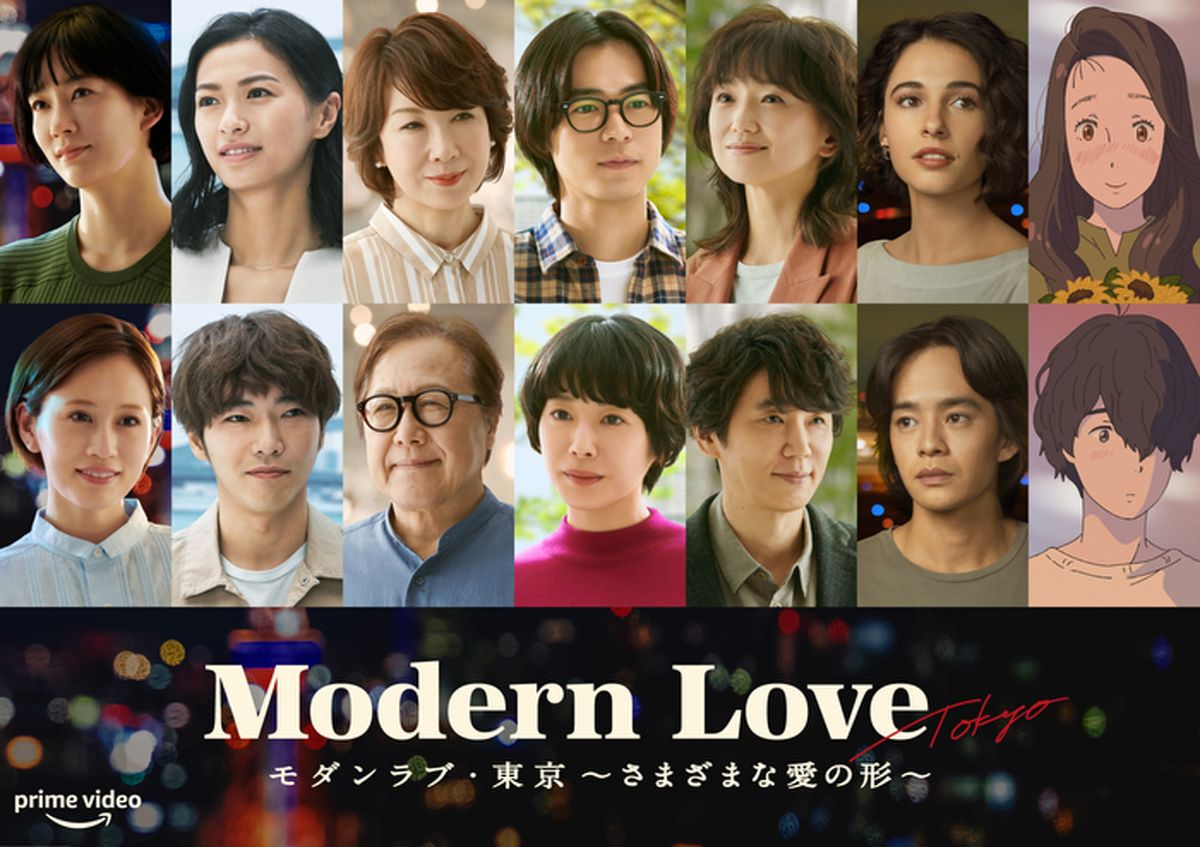 The popular series Modern Love has been distributed since 2019 and the highly anticipated season 2 began in 2021. Now Modern Love is rebooted with a new look, a new setting in Tokyo, and a new cast and creators representing Japan. Like the original Modern Love, Modern Love Tokyo is based on a column of the same title that appeared in The New York Times. This time, in order to make the story more familiar to Japanese audience in Tokyo, new essays suitable for adaptation were selected and dramatized. Modern Love Tokyo is a seven-episode romantic comedy anthology series, one of the seven episodes of which will be animated. Each story, which depicts various forms of love in a variety of expressive ways, will bring laughter and tears and move the hearts of people everywhere.
Watch with Prime
Start 30-day Free Trial. Watch Thousands of Movies & TV Shows Anytime
Start Free Trial
Release date
October 21, 2022
Cast
Asami Mizukawa, Atsuko Maeda, Nana Eikura, Tasuku Emoto, Ran Itô, Ryô Ishibashi, Ryô Narita, Kaho, Hiromi Nagasaku, Yûsuke Santamaria, Naomi Scott, Sôsuke Ikematsu, Haru Kuroki, Masataka Kubota
Directed
Atsuko Hirayanagi, Ryûichi Hiroki, Nobuhiro Yamashita, Naoko Ogigami, Kiyoshi Kurosawa, Naoko Yamada
Watch with Prime
Start 30-day Free Trial. Watch Thousands of Movies & TV Shows Anytime
Start Free Trial