LOL: Last One Laughing Mexico – Season 5
On their way to madness, these reckless comedians are ready for six hours of non-stop laughter with only one rule: NO LAUGHING. Watch the most insane season ever on Amazon Prime Video.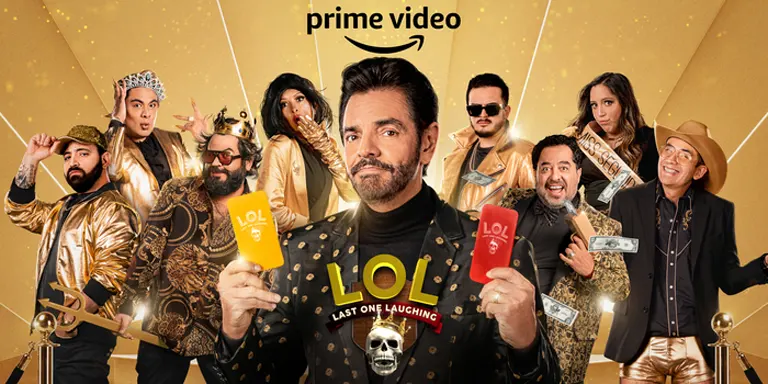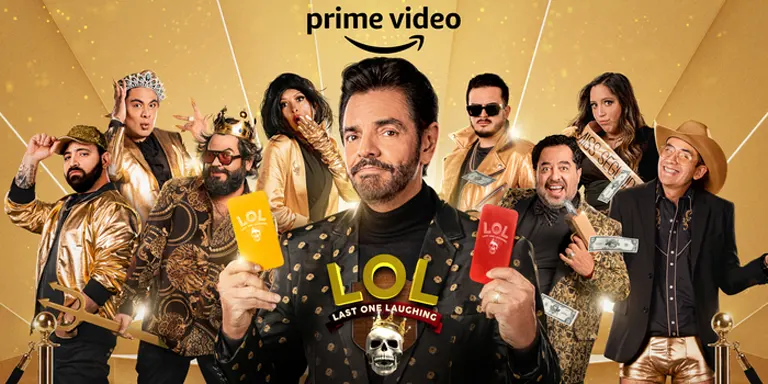 Here come the LOLStars!
Anyone in their right mind wouldn't put themselves through the pain and humiliation of being inside the LOL House for more than one season. Fortunately, these LOLStars are far from being in their right mind and are back in the house to prove why they were the best losers of their seasons.
Spoilers? They fear nothing because they've lost everything already. For the fifth time, Eugenio Derbez directs a group of reckless comedians on their way to madness by locking them in a house for six hours with only one rule: NO LAUGHING.
The LOLStars are ready, but are you ready to witness the most insane season of LOL Mexico?
Watch with Prime
Start 30-day Free Trial. Watch Thousands of Movies & TV Shows Anytime
Start Free Trial
Release date
December 16, 2022
Cast
Eugenio Derbez, Capi Pérez, Liliana Arriaga "La Chupitos", El Diablito, Slobotzky, Ricardo Pérez, Ricardo Peralta, Juan Carlos "El Borrego" Nava, Isabel Fernández
Directed
Marie Leguizamo
Produced
3Pas Studios, Banijay México & US Hispanic
Creator
Hitoshi Matsumoto
Watch with Prime
Start 30-day Free Trial. Watch Thousands of Movies & TV Shows Anytime
Start Free Trial