El Presidente: Corruption Game | Amazon Prime
In the new season of Amazon Prime football series, we follow former Chilean Soccer Federation president Sergio Jadue as he fights his way to the top of FIFA.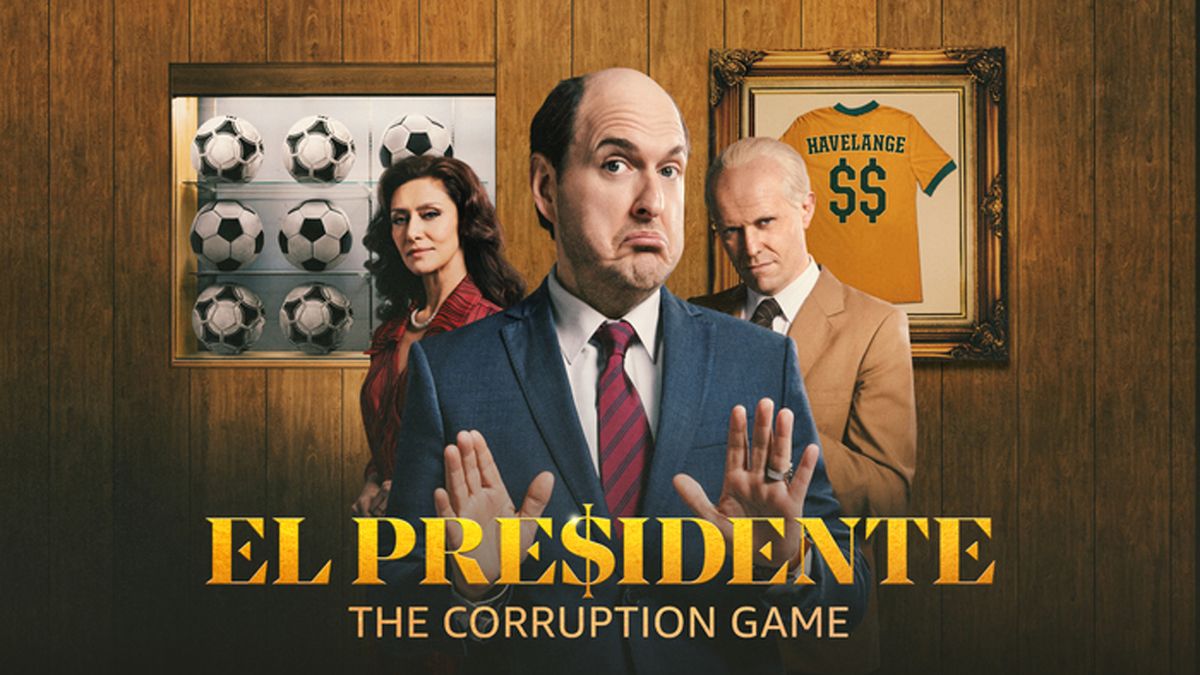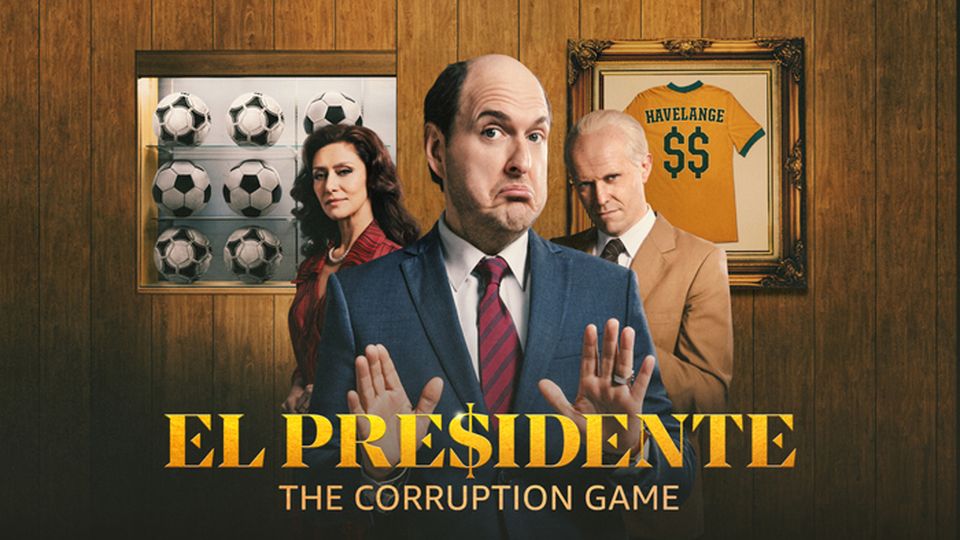 El Presidente, which premiered in 2020, offered viewers a satirical take on the story of the 2015 FIFA-Gate corruption scandal, told through the point of view of Sergio Jadue, former Chilean Soccer Federation president. This new season takes place across Latin America, Europe, Asia, and Africa and features the origins of FIFA's transcendence from a simple sports organization into a commercial and political powerhouse. At the center of the story is former FIFA president João Havelange, the improbable Brazilian outsider who usurped power from the Europeans and held the reigns of control at FIFA for nearly three decades, transforming the organization into the juggernaut we know today.
Watch with Prime
Start 30-day Free Trial. Watch Thousands of Movies & TV Shows Anytime
Start Free Trial
Release date
November 04, 2022
Cast
Andrés Parra, Albano Jerónimo, Maria Fernanda Cândido, Eduardo Moscovis, Bukassa Kabengele, Guilherme Prates, Nelson Freitas, Leandro Firmino, Anna Brewster, Bruno Bebianno, Craig Stevenson, Demétrio do Nascimento, Fabio Aste, Juan Alari, Philippe Jacq, Polliana Aleixo
Created
Armando Bó
Directed
Armando Bó
Executive Produce
Armando Bó
Produce
Watch with Prime
Start 30-day Free Trial. Watch Thousands of Movies & TV Shows Anytime
Start Free Trial