El Deafo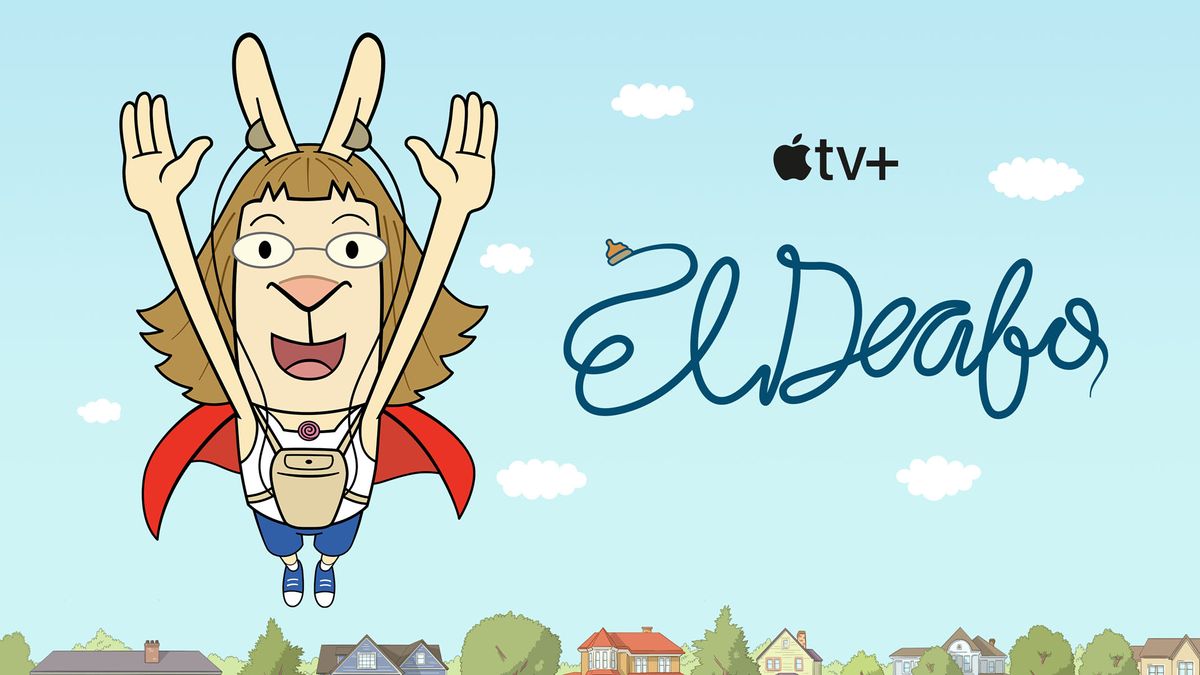 "El Deafo" follows insightful young Cece (voiced by Lexi Finigan, who is also deaf) as she loses her hearing and finds her inner superhero. Going to school and making new friends can be tough. Having to do both while wearing a bulky hearing aid on your chest? That takes superpowers! With a little help from her superhero alter ego, El Deafo, Cece learns to embrace what makes her extraordinary.
Release date
January 7, 2022
Production Companies
Lighthouse Studios
Cast & Crew
Cece Bell, Lexi Finigan, Pamela Adlon, Jane Lynch
Directors: Gilly Fogg
Executive Producers: Will McRobb, Cece Bell, Claire Finn
PART 1
Everybody Sounds So Weird
After a sudden illness leaves Cece with hearing loss, her powerful new hearing aid inspires the creation of a superhero alter ego.
Premiere Date: January 7, 2022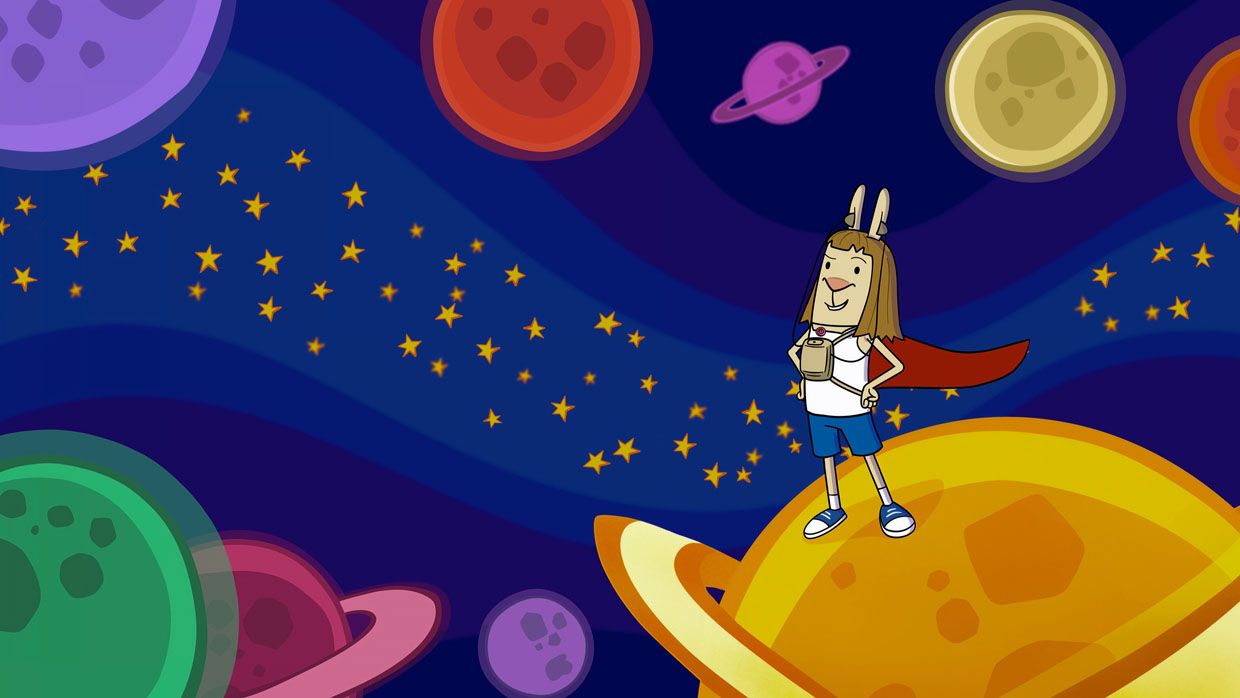 PART 2
Sidekick Wanted
Cece finds a true friend in the bubbly and boisterous Martha, but an innocent mishap could break their amazing bond for good.
Premiere Date: January 7, 2022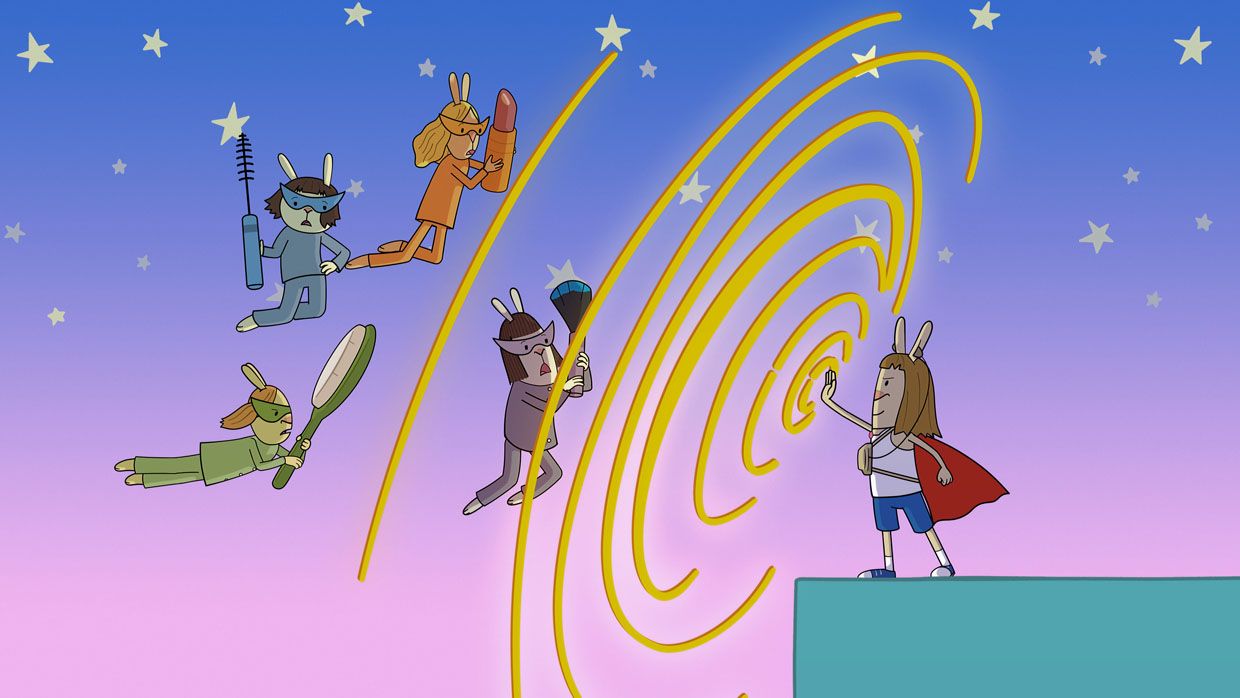 PART 3
I Am El Deafo
Cece's friendship with Martha isn't the only thing that needs repairing after gym teacher Mr. Potts accidentally breaks Cece's Phonic Ear.
Premiere Date: January 7, 2022