Dr. Brain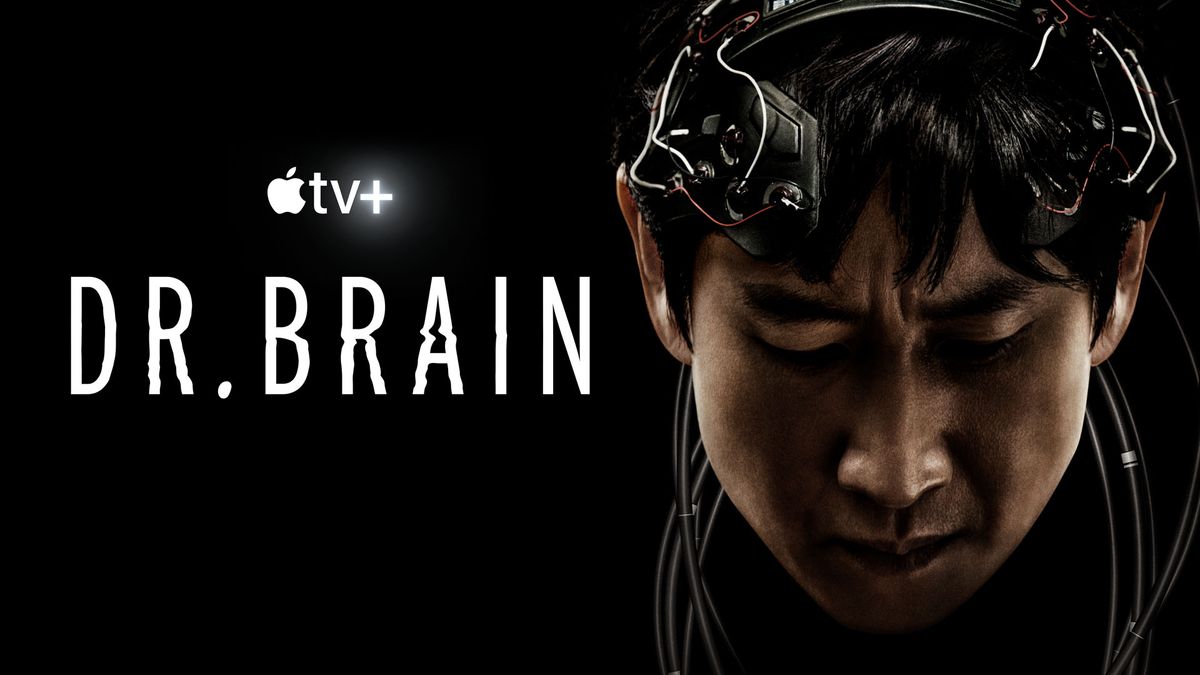 "Doctor. The Brain", a new sci-fi thriller based on the widely popular Korean webtoon, which was written and directed by visionary director Kim Ji Woon (A Tale of Two Sisters, I Saw the Devil) and SAG Award star. the winner is LEE Sun-Gyun ("Parasite"). The series was the first Korean-language project for Apple TV+.
"Dr. Brain" follows a brilliant brain scientist Sewon (LEE Sun-kyun) who suffers a horrific personal tragedy when his family falls victim to a mysterious accident. Desperate to uncover what happened, he goes to extraordinary lengths to solve the tragic mystery by conducting "brain syncs" with the dead to access their memories for clues.
Release date
November 4, 2021
Studio
Bound Entertainment, Kakao Entertainment, StudioPlex, Dark Circle Pictures
Production Companies
Bound Entertainment, Kakao Entertainment, Dark Circle Pictures, StudioPlex
Cast
LEE Sun-kyun, LEE You-young, PARK Hee-soon, SEO Ji-hye, LEE Jae-won
Director  
KIM Jee-woon
Writers
KIM Jin A, KOH YoungJae, KIM Jee-woon
Executive Producers
KIM Jee-woon, HAM Jung Yeub, Daniel Han, Joy Jinsoo Lee, Min Young Hong, Samuel Yeunju Ha, Jamie Yuan Lai, Antonio H.W. Lee
Watch on Apple TV+
Watch 7 Days Free, then $4.99/month. Watch All Apple Originals from the most creative minds in TV and film. Watch on the Apple TV app across your devices.
Start Free Trial
EPISODE 6
Harnessing the power of his unique brain and the knowledge of those he synced with, Sewon risks his life to save his family.
Premiere Date: December 10, 2021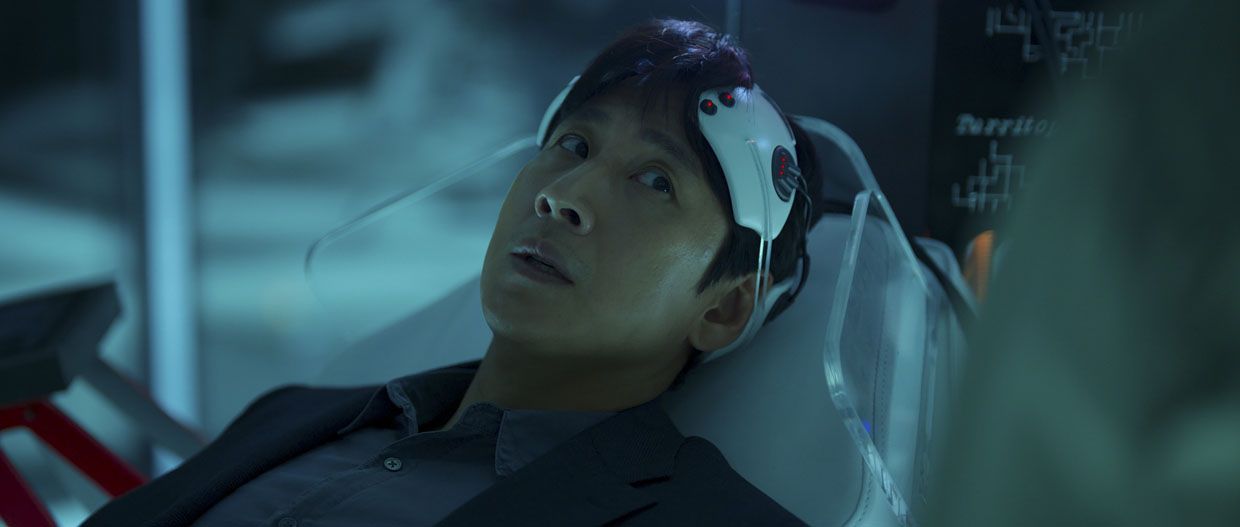 EPISODE 5
Sewon confronts the mastermind pulling the strings behind his ordeal and setting in motion the diabolical plan involving him and his family.
Premiere Date: December 3, 2021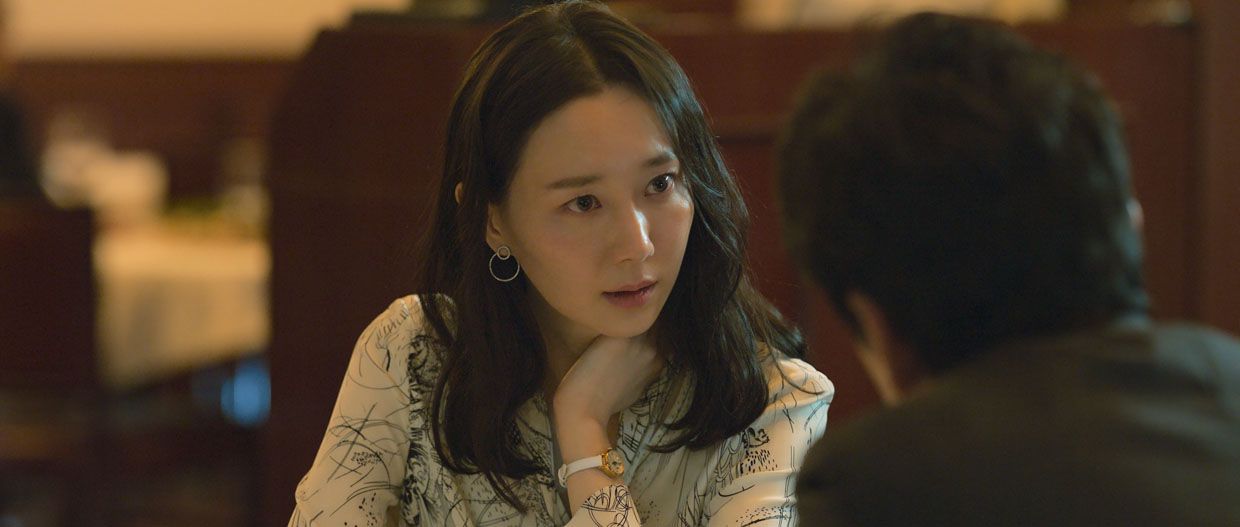 EPISODE 4
Heejin, the daughter of a man connected to Jaeyi, sheds new light on Sewon's home life and shares more details about what happened to Doyoon.
Premiere Date: November 25, 2021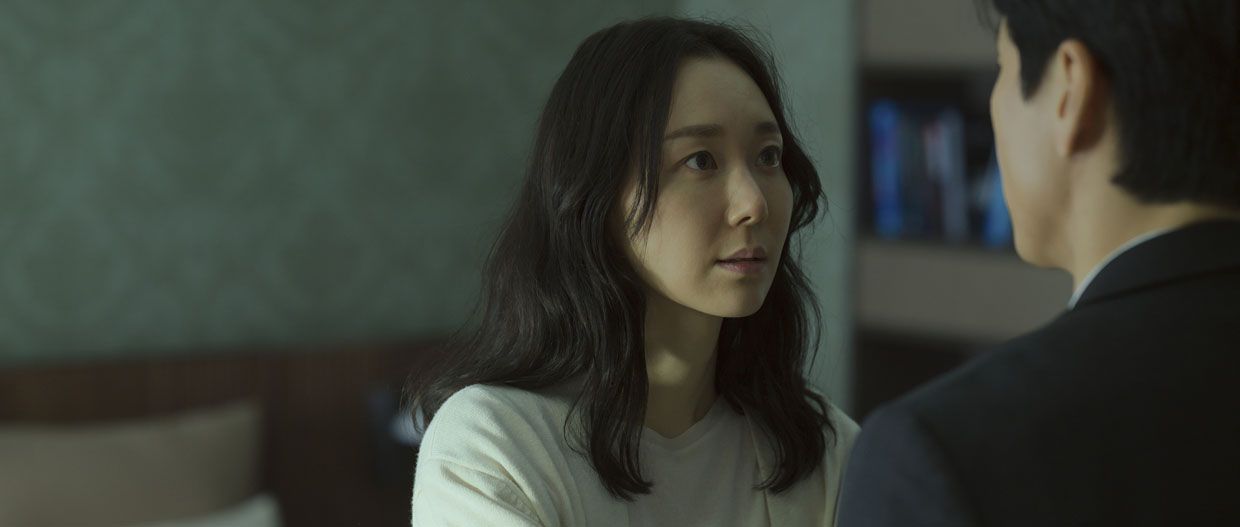 EPISODE 3
Sewon's investigation makes him a target, and he discovers a disturbing truth about the private investigator that rocks both their worlds.
Premiere Date: November 19, 2021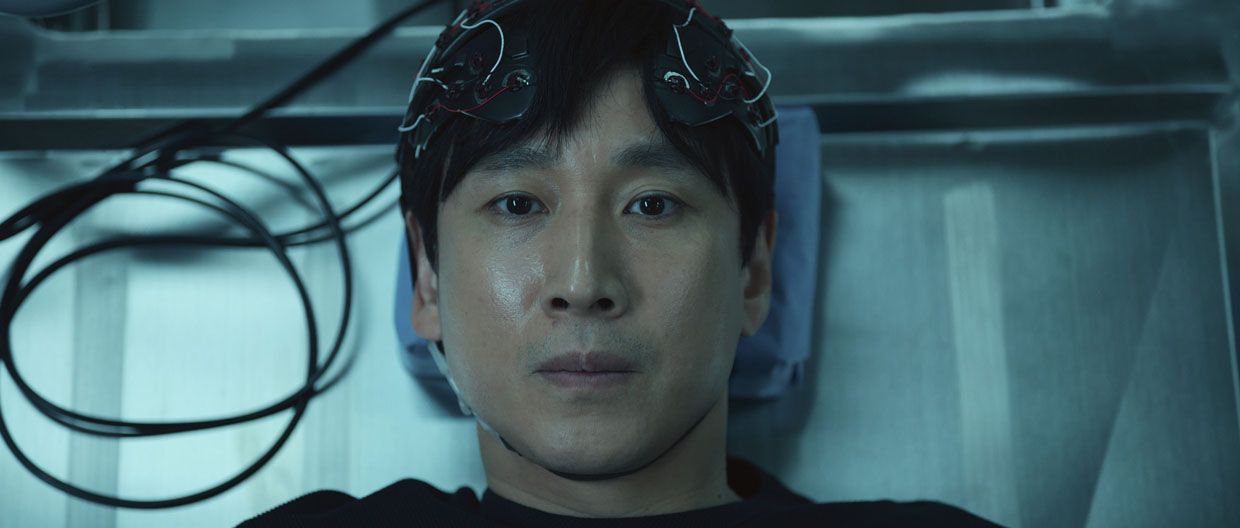 EPISODE 2
Intel from a private investigator drives Sewon to conduct more brain syncs, leading him to believe his wife, Jaeyi, was right about their son Doyoon
Premiere Date: November 12, 2021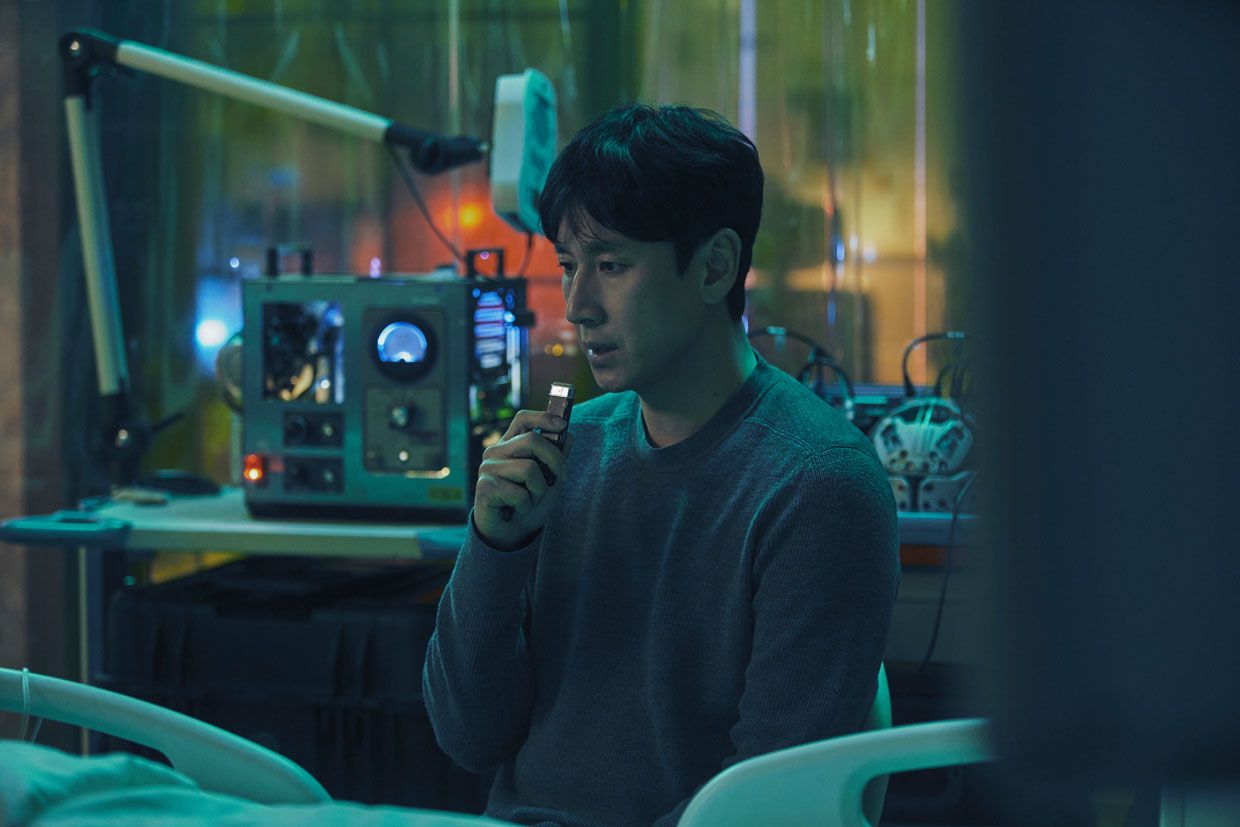 EPISODE 1
Sewon, a research-obsessed brain scientist, gets devastating news that pushes him to advance a risky brain-sync system in search of answers.
Premiere Date: November 3, 2021