BLOCKBUSTER
BLOCKBUSTER is sure to be a laugh-out-loud, heartfelt series that reminds us of the importance of human connection. Tune in this November 3rd and prepare to get swept away by the hilarity and heart of BLOCKBUSTER!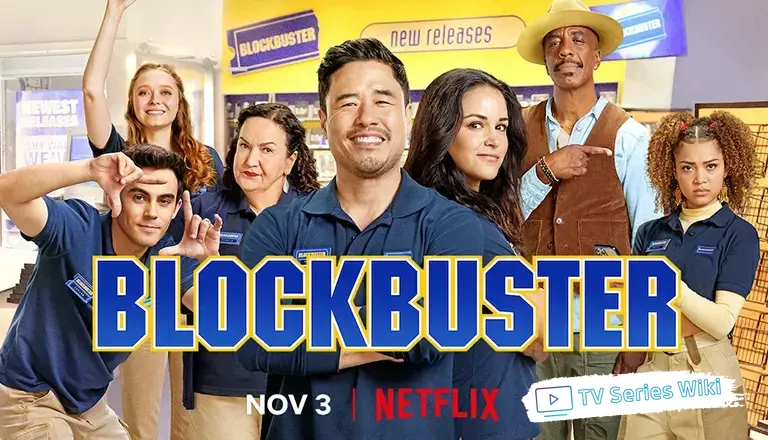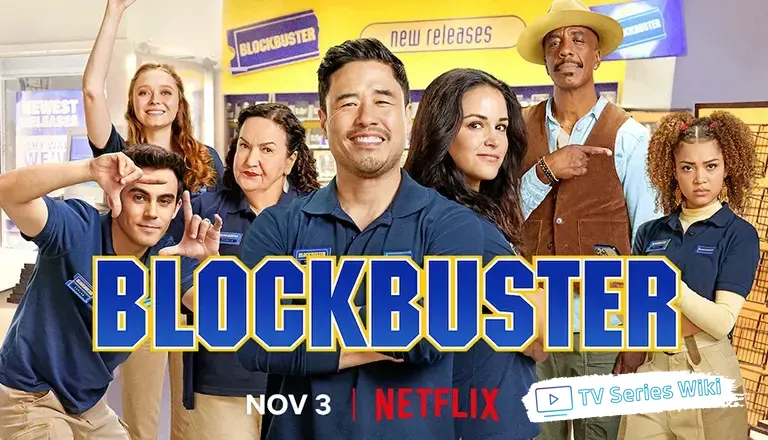 The series follows Timmy Yoon, a lifelong Blockbuster employee who is determined to save the last remaining store in America despite the digital world. With help from his rag tag group of employees, Timmy attempts to keep the Blockbuster open and reconnect with his long-time crush Eliza. Along their journey they discover that being home to the last Blockbuster might actually be exactly what their community needs to reconnect with each other.
BLOCKBUSTER is an upcoming American comedy-drama series from Universal Television, Davis Entertainment and creators Vanessa Ramos (Nicky, Ricky, Dicky & Dawn) and David Caspe (Happy Endings). With a star-studded cast including Madeleine Arthur (The Chilling Adventures of Sabrina), Melissa Fumero (Brooklyn Nine-Nine), Randall Park (Fresh Off the Boat) and J.B. Smoove (Curb Your Enthusiasm) as well as newcomers Kamaia Fairburn and Tyler Alvarez, BLOCKBUSTER is sure to be a hilarious, heartfelt look at friendship and connection in the digital age.
BLOCKBUSTER is set to premiere on November 3rd, 2022 and will take viewers on a fun-filled journey that reminds us of the importance of our human connections and why it's worth fighting for them. With an all-star cast, hilarious writing, and heartfelt story, BLOCKBUSTER is sure to be one of the most talked about shows of 2022. So make sure to set your calendars for this must see event!
Premiere date: November 3, 2022
Studio: Davis Entertainment, Universal Television
Cast: Madeleine Arthur, Melissa Fumero, Randall Park, Kamaia Fairburn, Tyler Alvarez, J.B. Smoove
Creator: Vanessa Ramos
Director: Payman Benz
Writers: Vanessa Ramos, David Caspe, Jackie Clarke 
Producers: Vanessa Ramos, Adam Haracz, Payman Benz, Jackie Clarke, David Caspe