In with the Old – Season 3
Get a sneak peak at the new season of TV Series Wiki's popular reality show, "In with the Old." This time, the teams are challenged to repurpose historic homes and spaces into modern dwellings.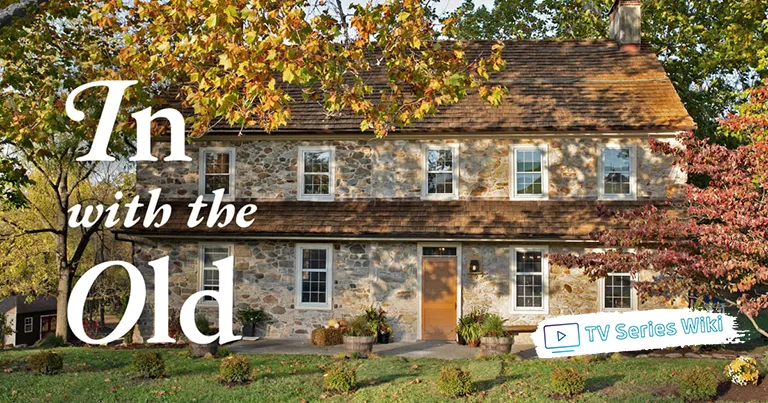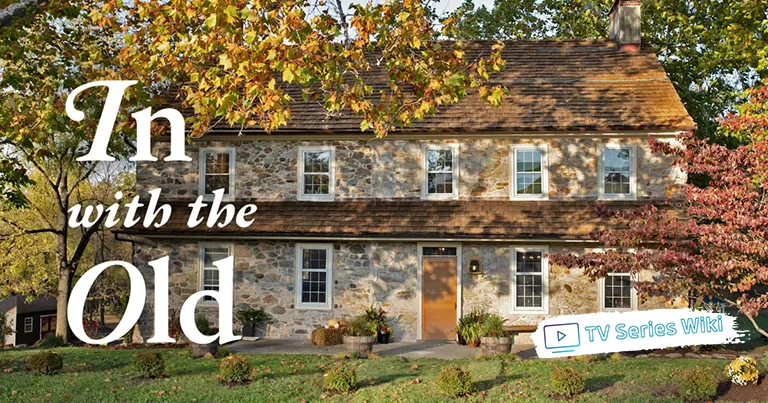 From a historic home in Baltimore to an abandoned 1920s theater in San Diego, this season explores the power of repurposing and how a little creativity can go a long way. We follow as each team takes on their own unique challenge and shows us how it's possible to live with history by creating something that's both timeless and modern.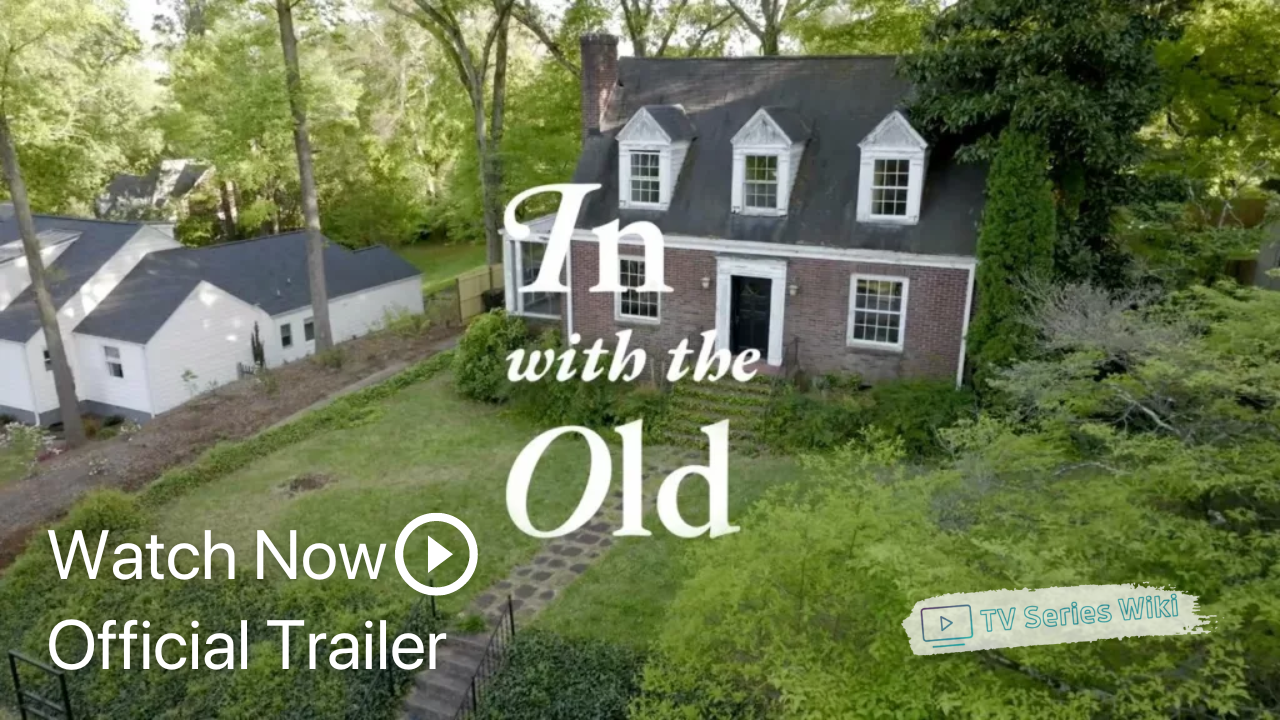 Each episode features a different project, and the teams face numerous challenges along the way. From working with materials that are hundreds of years old to dealing with local zoning laws, these individuals prove that when you put your heart into something, it's possible to make a difference. With help from their friends and family, they're able to make their visions come to life and create something that will stand the test of time.
In with the Old is an inspiring look at how we can repurpose old structures and give them new life. It celebrates America's history, culture, and ingenuity while showing us that anything is possible when you put your mind to it. Join the cast and crew in season three as they take on these incredible projects and show us what's possible when we work together.
Come along with Rachel, Nick, Jordan, Barry, Rachelle, Mandy, Court, and Brian as they explore America's past in a new way and show us the power of re-purposing. Season three of In with the Old premieres January 12th, 2023 on Big Table Media and H2R Productions. Don't miss it!
Premiere Date: January 11, 2023
Produced: Big Table Media, H2R Productions
Cast: Rachel Vanoven, Nick Vanoven, Jordan Slocum, Barry Bordelon, Rachelle Lazzaro, Mandy Gubler, Court Gubler, Brian Lazzaro
Executive producers: Nate Meyer, Veronica Pope, Candice Deglon, Elena Gallon, Beth Liebetrau, Tim McOsker, Marc Pierce, Chris Richardson, Steph Sampson, Mindy Silberman, Vivian Sorenson, Andrew Strauser