Horror Shows on Apple TV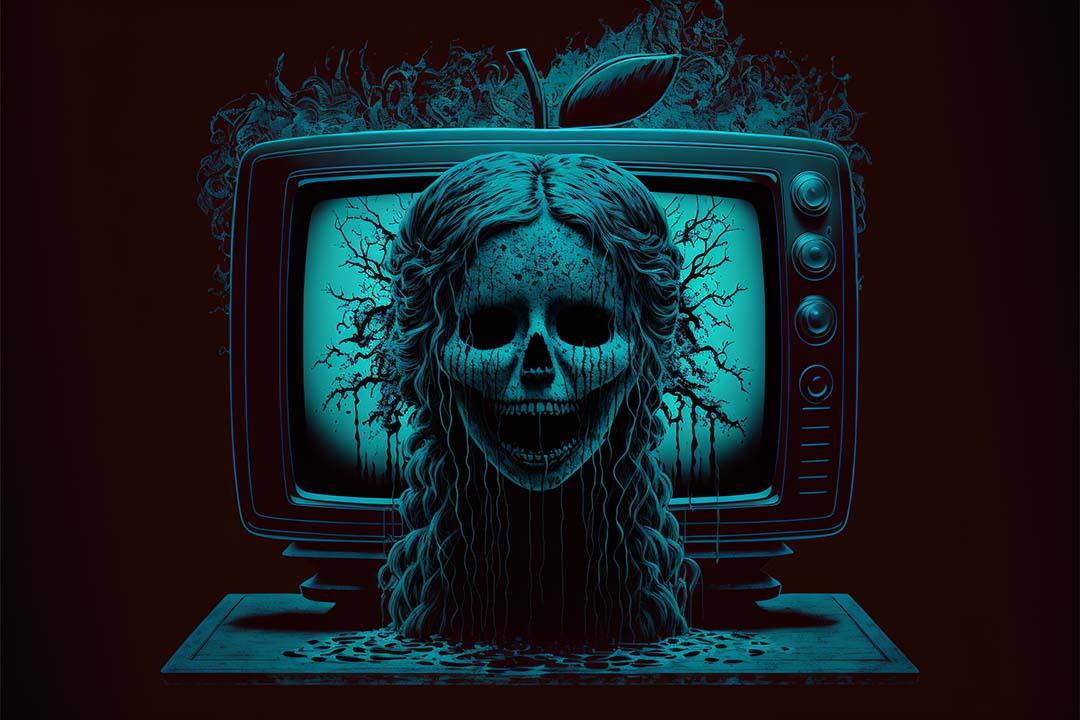 Apple TV has a great selection of horror shows that will keep you entertained for hours. Whether you're looking for a classic like The Twilight Zone or something more modern like American Horror Story, there's sure to be a show that meets your needs. And with new seasons of both shows premiering this year, now is the perfect time to catch up on all the scares. So curl up on the couch with some popcorn and get ready to be spooked.
Servant
From M. Night Shyamalan, Servant follows a Philadelphia couple in mourning after an unspeakable tragedy creates a rift in their marriage and opens the door for a mysterious force to enter their home.
Season 4 Release Date: January 13, 2023
Lisey's Story
Based on the best-selling novel by Stephen King, and adapted by the author himself, "Lisey's Story" is a deeply personal thriller that follows Lisey Landon (Academy Award winner Julianne Moore) two years after the death of her husband, famous novelist Scott Landon (Academy Award nominee Clive Owen). A series of unsettling events causes Lisey to face memories of her marriage to Scott that she has deliberately blocked out of her mind.
Calls
"Calls" is a groundbreaking, immersive television experience based on the buzzy French series of the same name, masterfully using audio and minimal abstract visuals to tell nine bone-chilling, short-form stories. Directed by Fede Álvarez ("Don't Breathe"), each episode follows a darkly dramatic mystery that unfolds through a series of seemingly average, unconnected phone conversations that quickly become surreal as the characters lives are thrown into growing disarray. Featuring Lily Collins, Rosario Dawson, Pedro Pascal, Aubrey Plaza and more, "Calls" proves that the real terror lies in one's interpretation of what they cannot see on the screen and the unsettling places one's imagination can take them.